$

1

*

Buys

$

100

,

000
Globe Life Insurance
Get FREE Life Insurance Information
Or call for more information: 1-800-742-6787

Or call for more information
1-800-742-6787
Choose Your Coverage:
$30,000
$50,000
$100,000
No Medical Exam
Simple Application

Free Quote—Apply in Minutes
No Waiting Period
Full Coverage The First Day
Fast Approval Process
Monthly Rates as low as:
$3.49 for Adults
$2.17 for Children or Grandchildren
Five Expensive Home Improvement Projects that Won't Boost Value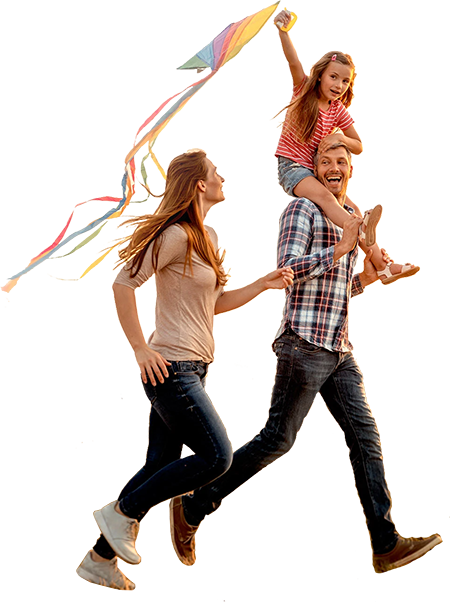 By

Stacy Williams

•
April 29, 2015
With the housing market finally beginning to recover in many parts of the country, homeowners everywhere are looking for home improvement projects that will boost value and make their homes stand out to sellers. But not all home improvement projects will add value. If you want to see returns on costs put in to renovating your home, then you may want to skip these five projects.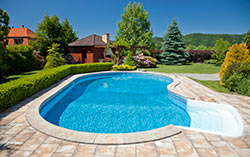 1 – Wall-to-Wall Carpeting
Real estate agents once listed new wall-to-wall carpeting as a major selling point for a home. But those days are gone with more and more buyers preferring laminate, wood, or tile floors. Installing carpet throughout a home is expensive, but don't expect to recoup those costs. Carpet ages quickly and easily becomes outdated. Not only that, but it's difficult to keep clean and stain-free. Instead of replacing wall-to-wall carpeting consider pulling it up and restoring the floors beneath it or installing new wood or tile floors. You're much more likely to see a good return on the costs of upgrading to wood or tile.
2 – Inappropriate High-end Upgrades
Unless your home itself is very high-end, adding a slew of high end upgrades isn't an investment that will add a ton of value. Think about your future prospective buyers when planning upgrades. Will a buyer approved for a home in the low to middle range want to (or be able) to pay you a significant amount more for marble countertops, a restaurant quality cooktop, and other high-end upgrades? More likely you'll price out the buyers who would be interested in your home and have to absorb the costs yourself.
3 – In-Ground Swimming Pool
A swimming pool can seem like the perfect home improvement project. But in reality swimming pool additions are one of the worst investments if you want to recoup on costs. Adding an in-ground pool can cost anywhere from 25,000 to 100,000 depending on how luxurious you go. But when the time comes to recoup the money you spent, don't expect to see a big return…if any. Most pool additions don't add any value to the home. Adding a swimming pool can also make it harder to sell your home as buyers who don't want a pool won't be interested.
4 – Converting a Garage
The need for more living space tempts many homeowners into converting a garage into another bedroom or an additional family room. But will you be able to recoup the costs of converting a garage when the time comes to sell your home? First, a lot will depend on the quality and subtlety of the renovation. For instance using quality materials inside and having the old drive way demolished and landscape put in its place adds curb appeal and can make the conversion appear as if it never happened. This will add more value than an obvious and poorly done conversion. Still, even the best garage conversion isn't going to add a lot of value to your home. Many buyers will be turned off by the lack of garage. And most homeowners who convert a garage have trouble getting those costs back during resale.
5 – Overbuilding for the Neighborhood
There is an old real estate adage that claims you should never buy the most expensive house in a neighborhood. This is because it'll be more difficult for you to sell, as buyers can choose from all the other less expensive homes for sale in the same neighborhood. Overbuilding with an extensive remodel, upgrades, and/or additions can mean that your home becomes overpriced for the area. The remodel might make the home more appealing, but overbuilding will not add to the value of the home at resale and you will probably not be able to recoup a significant amount of your costs.
Join 4.3 Million Current Globe Life Policyholders
Globe Life's values have remained the same since our roots began in 1900.