$

1

*

Buys

$

100

,

000
Globe Life Insurance
Get FREE Life Insurance Information
Or call for more information: 1-800-742-6787

Or call for more information
1-800-742-6787
Choose Your Coverage:
$30,000
$50,000
$100,000
No Medical Exam
Simple Application

Free Quote—Apply in Minutes
No Waiting Period
Full Coverage The First Day
Fast Approval Process
Monthly Rates as low as:
$3.49 for Adults
$2.17 for Children or Grandchildren
5 Tips To Prepare For Allergy Season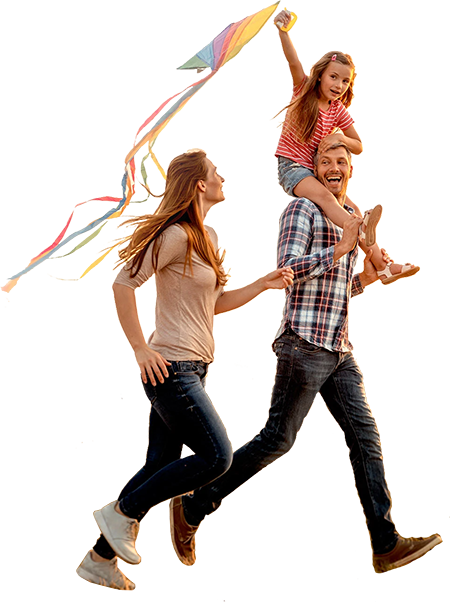 By

Mike Elman

•
June 21, 2017
5 Tips To Prepare For Allergy Season
During the winter months, your allergies may finally seem like they have taken a break and are much more manageable. However, if you are dreading the spring and the allergies that come with it, there are some things you can do to better prepare yourself.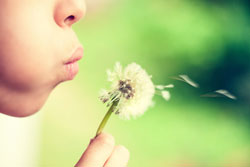 Make an appointment with an allergist. Make an appointment before allergy season to see an allergy doctor. That way you will have a jump on the season before you feel miserable. Allergy season can start earlier in the southern states, some as early as February. For this reason, it is good to begin allergy medications early before pollen season has peaked. Your allergist can prescribe antihistamines that do not cause drowsiness and can help you stay healthier through spring. Even if you had previously unsuccessful treatments, there are typically more than one kind of treatment you can try.
Do some spring cleaning. By keeping floors, carpets and furniture vacuumed, bedding washed and air filters changed, you can prevent pollen from accumulating in your home and causing allergy symptoms.

In addition, by changing your clothes as soon as you arrive home at the end of the day, it can prevent the amount of allergens that have collected from spreading throughout the house. Drying clothes in the dryer rather than hanging them to dry outside is another way to prevent clothes from collecting allergens that can cause severe issues in the spring.

You can also take a shower before bed to avoid transferring allergens that collect in your hair and face during the day.
Rid your house of mold. Mold can be a major culprit that causes allergy symptoms. Check your house for any leaks, especially under bathroom and kitchen sinks, around pipes, basements and along windows.

Be sure to repair leaks immediately and clean any mold you find as soon as possible. Mold can be removed from hard surfaces using water and detergent. If you use bleach, do not mix it with any other cleaning products as it could cause dangerous fumes.
Make use of smart phone apps. You can track the allergen levels by using apps on your phone. Weather channels often track the level of pollen and mold in the air throughout the day. You can try to schedule the time you spend outside when the allergy levels are lower and avoid outdoor activities when the counts are high. Your allergist may also have a website that helps track mold and pollen. If you are someone that suffers from severe allergies, keeping track of allergy counts through apps and websites can help you be better prepared and know the best times to stay indoors.
Consider acupuncture. Some people believe acupuncture can reduce or even resolve symptoms of allergies like sneezing, wheezing, red and itchy eyes, runny nose and coughing. These allergy symptoms can be significantly reduced through acupuncture treatments on a regular basis during the allergy season.
Join 4.3 Million Current Globe Life Policyholders
Globe Life's values have remained the same since our roots began in 1900.