$

1

*

Buys

$

100

,

000
Globe Life Insurance
Get FREE Life Insurance Information
Or call for more information: 1-800-742-6787

Or call for more information
1-800-742-6787
Choose Your Coverage:
$30,000
$50,000
$100,000
No Medical Exam
Simple Application

Free Quote—Apply in Minutes
No Waiting Period
Full Coverage The First Day
Fast Approval Process
Monthly Rates as low as:
$3.49 for Adults
$2.17 for Children or Grandchildren
6 Healthy Breakfast Ideas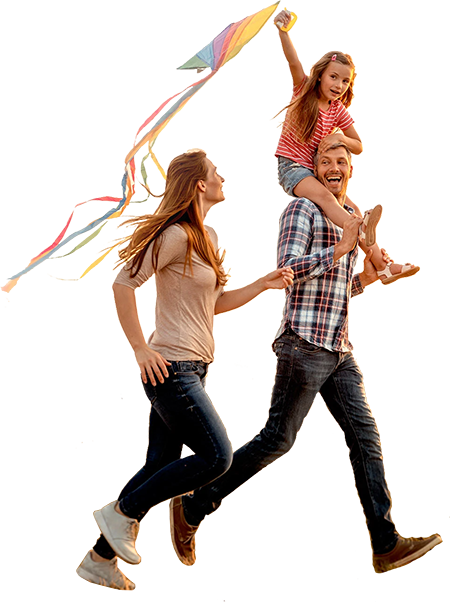 By

Lucille Reed

•
June 07, 2017
When you're busy all the time, it's easy to run out in the morning without eating breakfast, or maybe only grabbing a bite that may not be the healthiest choice. But skipping breakfast or eating something quick and full of sugar can leave you with no energy and actually make you irritable. Breakfast is still the most important meal of the day, so here are six healthy breakfast ideas that can give you energy and stamina for the entire day.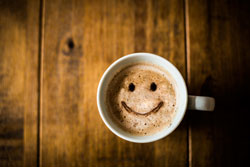 Choose fruit with fiber. Starting your day eating fruits rich in fiber can help you feel full and can actually help you increase productivity. Prunes and berries especially are high in fiber and have been shown to help improve health and reduce the risk of heart disease or developing type-two diabetes. Studies show that most Americans don't get the recommended daily amount of fiber, but implementing prunes and berries in breakfast cereal or oatmeal can make a world of difference.
Make eggs. Eggs can be made in so many ways and can be very beneficial as long as you are not cooking them in too much grease or butter. Eggs actually contain thirteen essential nutrients and are full of vitamin B and choline, which is good for maintaining memory. They even have carotenoids which can help keep your eyes healthy. Eggs are full of protein so having them for breakfast can make you feel fuller and prevent you from snacking again too soon.
Drink coffee. Although adding sugar and syrups can counteract the health benefits of straight black coffee black, there are actually some very healthy and satisfying reasons to drink coffee every morning. Coffee is full of antioxidants and can protect your DNA against free radicals. Coffee has also been shown to prevent people from developing type-two diabetes and perhaps reduce the risk of memory loss.
Grab a banana. Bananas are full of potassium and can provide energy. They have even been shown to be beneficial in controlling blood pressure. Bananas are great when added to cereal, as a topping on pancakes or as a great, healthy breakfast on the go.
Eat a grapefruit. Grapefruits are packed full of fiber, nutrients and vitamin C. They are not only great for the digestive system, but can help you feel full longer. Grapefruit can even be beneficial for weight loss and boosting energy.
Don't forget the oatmeal. Oatmeal can be beneficial in many ways. It provides fiber that is important in maintaining a healthy digestive system. Oatmeal has been proven to lower bad cholesterol levels and it is full of potassium and omega 3 fatty acids. If you are not a fan of the bland taste of oatmeal, you can add fruit or cinnamon to make a great-tasting breakfast that can help you start the morning off right.
Join 4.3 Million Current Globe Life Policyholders
Globe Life's values have remained the same since our roots began in 1900.