$

1

*

Buys

$

100

,

000
Globe Life Insurance
Get FREE Life Insurance Information
Or call for more information: 1-800-742-6787

Or call for more information
1-800-742-6787
Choose Your Coverage:
$30,000
$50,000
$100,000
No Medical Exam
Simple Application

Free Quote—Apply in Minutes
No Waiting Period
Full Coverage The First Day
Fast Approval Process
Monthly Rates as low as:
$3.49 for Adults
$2.17 for Children or Grandchildren
Natural Mosquito Repellants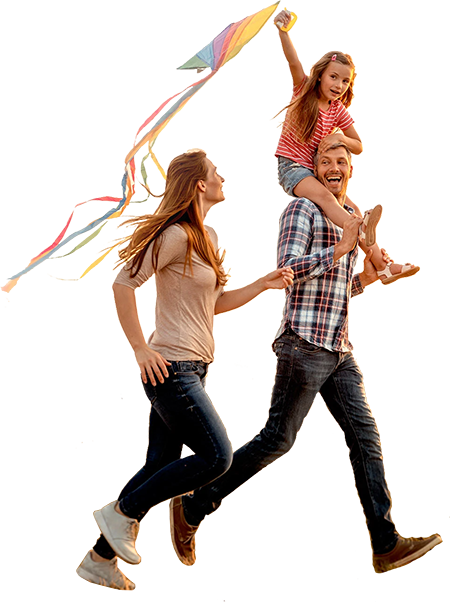 By

Lucille Reed

•
August 10, 2016
As news continues to emerge about the different mosquito viruses that are dangerous and prevalent, it's easy to feel anxiety in the great outdoors. Olympic hopefuls are even canceling plans to attend the 2016 Olympics in Rio amidst the Zika virus scare, which can be spread by infected mosquitos.
Although the thought of being bitten by an infected mosquito is worrisome, the thought of using insect repellents that contain harmful pesticide ingredients may be also. Certain pesticides can cause irritation to the skin and have harmful side effects.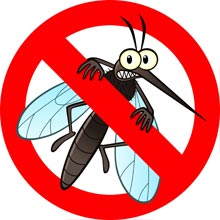 Due to the potential side effects from mosquito repellent, many have opted for natural repellents. You can easily make repellents to spray on yourself as well as your yard, and natural bug sprays can often last longer than store bought mosquito repellent.
One of the most common natural mosquito repellents is lemon eucalyptus oil. Lemon eucalyptus oil has been useful as a natural mosquito repellent since the 1940s, and has been approved by the Centers for Disease Control and Prevention as an effective mosquito repellent. However, researchers from the University of Florida have cautioned against using the oil on children under three.
A June 2006 Consumer Report article noted that after testing, lemon eucalyptus was the best non-DEET (diethyltoluamide) mosquito repellent. Studies have also shown that lemon eucalyptus oil used as a repellent can provide 120.1 minutes of protection against mosquitos as compared to a name-brand bug spray for kids containing a low-dose DEET, which keeps bugs at bay for approximately 88.4 minutes. A higher adult dose of DEET prevents mosquitos from biting for a longer period of time.
Another popular natural method that smells good and repels mosquitos is lavender. Lavender acts as an analgesic and antiseptic, meaning it has calming and soothing effects. You can add lavender to your flower beds outside or it can be grown in planters inside. When you crush the flowers of the lavender plant, it produces a fragrance and oil that will prevent mosquito bites when added to the skin.
Cinnamon oil used a cooking ingredient or to make your home smell good, can also act as a mosquito repellent. Not only is cinnamon oil useful to kill off mosquito eggs, but it can be used against adult mosquitoes, especially the Asian Tiger mosquito. Be careful, however, when applying to the skin, as it can be irritating. A diluted mix with water is best.
Thyme, another great cooking ingredient, can also be used for repelling mosquitoes when used in oil form. In studies performed, using thyme oil had an actual protection rate of 91 percent.
Catnip, a white and pink flower, can serve as a mosquito repellent when extract and oil are taken from the bruised leaves. Research shows that the oil from the plant can repel mosquitoes successfully for two to three hours. Further studies from Iowa State University revealed that catnip was found to be ten times more effective than DEET at repelling mosquitoes.
Citronella oil is derived from the leaves and stems of different species of Cymbopogon (lemongrass). This essential oil is one of the most common oils used in aromatherapy and can not only be used as a mosquito repellent, but can also be used to help treat and prevent colds, fevers and headaches. Citronella contains antiseptic properties and is used in soaps, household cleaners and detergents, and for treating insect bites.
Regardless of which mosquito repellent you decide to try, make sure that you dilute your choice with water or a lotion before applying to a small section on your skin and watch for any skin sensitivities or allergic reactions. If your skin does become irritated, clean the area and check with your physician or your local poison control center.
Join 4.3 Million Current Globe Life Policyholders
Globe Life's values have remained the same since our roots began in 1900.