$

1

*

Buys

$

100

,

000
Globe Life Insurance
Get FREE Life Insurance Information
Or call for more information: 1-800-742-6787

Or call for more information
1-800-742-6787
Choose Your Coverage:
$30,000
$50,000
$100,000
No Medical Exam
Simple Application

Free Quote—Apply in Minutes
No Waiting Period
Full Coverage The First Day
Fast Approval Process
Monthly Rates as low as:
$3.49 for Adults
$2.17 for Children or Grandchildren
Health Benefits Of Cashews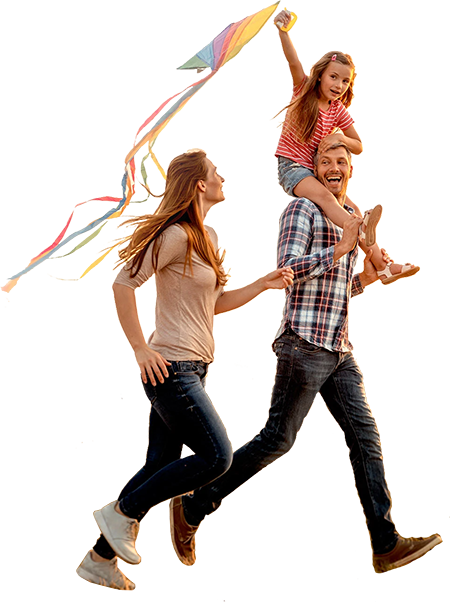 By

Stacy Williams

•
December 07, 2016
Cashews are one of the healthiest and most beneficial of all nuts. Although they are high in calories, about 275 calories in 15 grams, cashews are loaded with vitamins, minerals and antioxidants.
The 2010 Dietary Guidelines for Americans suggests that cashews be included in your daily diet because they contain a large variety of nutrients and have even been found to lower the risk of heart disease. Cashews don't contain cholesterol, but do include essential fatty acids which can decrease the level of harmful cholesterol (LDL), as well as increase the level of good cholesterol (HDL) in the bloodstream. Scientific studies show that cashews can contribute in protecting against coronary artery disease and strokes by supporting blood lipids.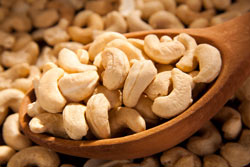 Cashews are rich in potassium, magnesium, copper, zinc, selenium and iron, thus protecting the body from many diseases including cancer. Research has shown that selenium is a micronutrient that can work as a preventative agent against cancer cell formation. Cashews have also been found to be high in vitamin B6, B5, thiamin and riboflavin. Approximately 100 grams of cashews can provide about 30% of the daily recommended levels of B6, which has been found to prevent things like anemia.
Cashews contain only three percent of the daily value of carbohydrates in a 1-ounce serving, but that's the highest amount of carbs in the tree nut family. For this reason, it is possible that cashews can affect blood sugar levels slightly, unlike other nuts. On the other hand, about four percent of the daily value of dietary fiber can be consumed through a 1-ounce serving of cashews. This can help prevent spikes in blood sugar because the simple sugars contained in cashews are digested through the system slowly as natural sugar.
Macular degeneration which affects vision can be a common problem in seniors. The antioxidants contained in cashews does have the ability to protect the eyes from this disease through the mineral called zeaxanthin, which can provide UV ray filtering.
Surprisingly, cashews can also be used to naturally treat depression. Along with all the other vitamins and minerals that cashews include, it also contains tryptophan. Tryptophan is an essential amino acid that the body uses for mind development. By consuming cashews, you may actually feel calmer, have a better disposition, improved sleeping and lower anxiety levels. Studies have shown that by consuming two handfuls of cashews daily, you can get 1.500 mg of tryptophan. This amount of tryptophan has been found to provide the same results of most prescription antidepressants without the negative side effects.
If you have a nut allergy, however, cashews are no different than any other nut and can cause an allergic reaction. You should also be mindful of consuming more than the recommended amount of cashews daily. Cashews do contain a high caloric content which may not be ideal for everyone.
Join 4.3 Million Current Globe Life Policyholders
Globe Life's values have remained the same since our roots began in 1900.