$

1

*

Buys

$

100

,

000
Globe Life Insurance
Get FREE Life Insurance Information
Or call for more information: 1-800-742-6787

Or call for more information
1-800-742-6787
Choose Your Coverage:
$30,000
$50,000
$100,000
No Medical Exam
Simple Application

Free Quote—Apply in Minutes
No Waiting Period
Full Coverage The First Day
Fast Approval Process
Monthly Rates as low as:
$3.49 for Adults
$2.17 for Children or Grandchildren
How to Prepare a Family History for the Younger Generations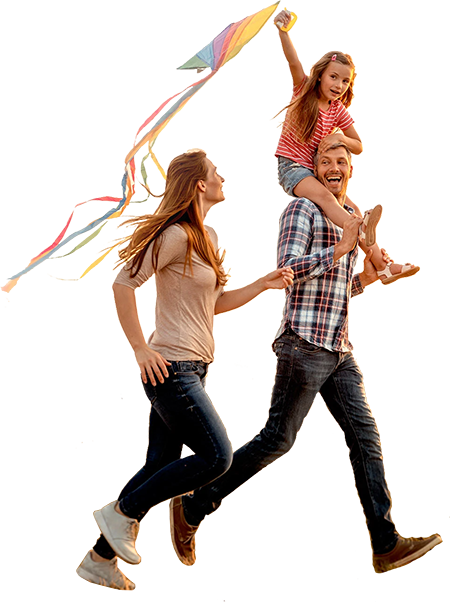 By

Mike Elman

•
July 17, 2013
Knowing who their ancestors were and where they came from gives children a sense of their place in the world. Tracing your family history can seem like an overwhelming and time-consuming task, but it doesn′t have to be. Even if you don′t know who your ancestors were for more than a couple of generations before you, you know more than your children know, and more than they will ever know if you don′t share the information with them. So get started by writing down what you DO know and see where it goes. If you develop an interest in your project, you may find it easier than you think to go further.
1. Gather Together the Information at Hand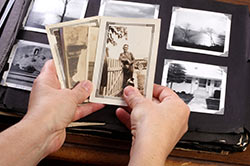 First, get together the information that is easily available to you. Did you write down your child′s genealogy in their baby book? It probably only goes back two or three generations, but it′s a start. Do you have a family Bible in your possession that will take you back a few generations more? Look in your important paper files. Do you have any newspaper clippings or documents that include birth, marriage or death information?
2. Contact Near Family Members
Once you have compiled your information, contact your near family members and see what they have at hand. Ask whether they have any of the above items and whether they can trace the family tree back further than you can. Ask them for names of any distant relatives who might be helpful.
3. Contact Your Distant Relatives
You can contact relatives you have never met about family history, too. They will probably be glad to help. Interesting information and missing pieces can be found with people who are distant relations, including relatives by marriage and step-relatives.
4. Visit Your Old Hometowns
If you live near, or can visit your relatives′ old hometowns and other places where your family once lived, you should. Check newspaper archives, cemetery records and churches attended. Talk to any old friends who knew your family. If you can′t visit in person, the internet has a variety of websites to help you access these records.
5. Check Military Records
The military keeps records you can access. If any of your ancestors were in the military, you can get information on them and possibly the names of their spouses and dependents.
6. Find Out Who Came First
If you know where your family entered the country, you might be able to trace your lineage back to the first generation by investigating immigration records. Then you can work your family tree from both ends and fill in the gaps in the middle.
Once you have gathered all of the available information, think about how you want to present it. Family tree charts are typical, but maybe a simple, informational paragraph works best for you. You can download family tree templates from the internet or you could make a book and add photos, favorite family anecdotes or recipes. All of this will be interesting to your children, because it is not just about the family, it is about them. Tracing your lineage is an exercise that not only brings you closer to your roots, but can bring your family together by creating a document that will be treasured for generations.
Join 4.3 Million Current Globe Life Policyholders
Globe Life's values have remained the same since our roots began in 1900.