$

1

*

Buys

$

100

,

000
Globe Life Insurance
Get FREE Life Insurance Information
Or call for more information: 1-800-742-6787

Or call for more information
1-800-742-6787
Choose Your Coverage:
$30,000
$50,000
$100,000
No Medical Exam
Simple Application

Free Quote—Apply in Minutes
No Waiting Period
Full Coverage The First Day
Fast Approval Process
Monthly Rates as low as:
$3.49 for Adults
$2.17 for Children or Grandchildren
Top 10 Health And Safety Tips For Fall And Winter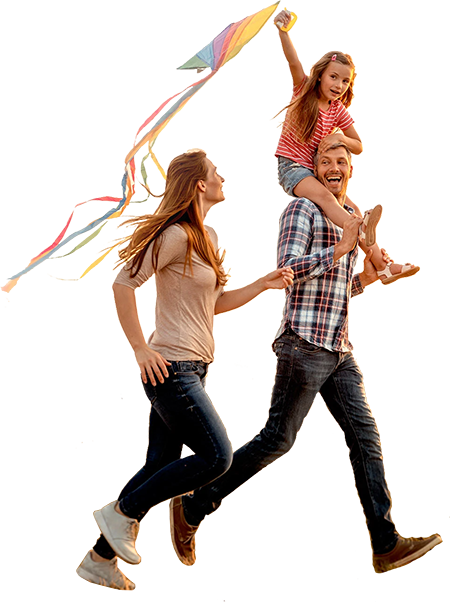 By

Mike Elman

•
November 09, 2016
With the fall and winter months fast approaching, it is important to think about your health and safety. Here are some great tips to keep you healthy and safe during the upcoming months...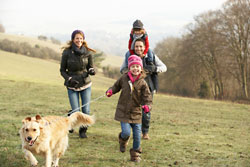 Wash your hands! It really does help avoid getting sick and spreading germs to others. Washing your hands with soap and rubbing them together for at least 20 seconds before rinsing is ideal. A fun way to teach your children to wash their hands is to have them sing the happy birthday song while they rub their hands together with soap.
Covering your mouth and nose with a tissue when you cough or sneeze is essential in staying healthy. If you don't have a tissue, cough or sneeze into your upper sleeve or elbow, rather than your hands. This keeps your hands clean and prevents you from spreading germs to those around you.
Staying warm and dry during the fall and winter months is also very important, especially for the elderly and small children. Cold temperatures can cause serious health problems. One way you can keep your loved ones warm and dry is making sure they dress in layers.
The fall and winter and all the holidays included can mean stress for a lot of people. Stress can take a toll on the immune system. During the fall and winter season, try to get proper nutrition and plenty of rest. It will also be helpful if you maintain a positive outlook and ask for support from family or friends when you feel overwhelmed.
The fall and winter months can also be a busy travel time due to the holidays. You might also increase a different kind of travel time by simply taking kids to school and sporting events. It's important to remember when buckling up in the car to also make sure your children are securely buckled, and they are using the correct, age-appropriate booster seat.
Don't drink and drive, and don't let your family or friends drink and drive as well. Whether you are traveling just across town or to another state, it is never okay to allow someone who has been drinking to get behind the wheel to drive.
The body's immune system can also be affected by smoking or breathing secondhand smoke. If you would like to quit or know someone who would like to quit, there are so many resources available. 1-800-QUIT-NOW is always a phone call away or you can even talk to your family doctor about starting a program to help you quit.
Although the fall and winter months can be busy, it is important your children stay current on immunizations. You may even consider flu vaccines for the whole family. Making appointments for health screenings and examinations is also always important.
Keeping a watchful eye on your children is necessary in preventing potential injuries and accidents while they are playing. Accidents can happen anywhere and suddenly; therefore, if you have small children, you should try to make sure that their new and old toys are safe and do not contain tiny pieces that could be swallowed. If you spend time outside in the cooler weather, remember bike helmets and helmets for any winter activities like sledding or skiing.
Don't forget your pets! If you live in a cold environment, make sure your pets are protected from the outdoor elements. Wind chill can threaten a pet's life, so can frostbite and hypothermia. Exposed skin on an animal can quickly be damaged from freeing temperatures. Remember, if it's too cold for you, it's too cold for them.
Join 4.3 Million Current Globe Life Policyholders
Globe Life's values have remained the same since our roots began in 1900.