$

1

*

Buys

$

100

,

000
Globe Life Insurance
Get FREE Life Insurance Information
Or call for more information: 1-800-742-6787

Or call for more information
1-800-742-6787
Choose Your Coverage:
$30,000
$50,000
$100,000
No Medical Exam
Simple Application

Free Quote—Apply in Minutes
No Waiting Period
Full Coverage The First Day
Fast Approval Process
Monthly Rates as low as:
$3.49 for Adults
$2.17 for Children or Grandchildren
Is Herbal Medicine The Way To Go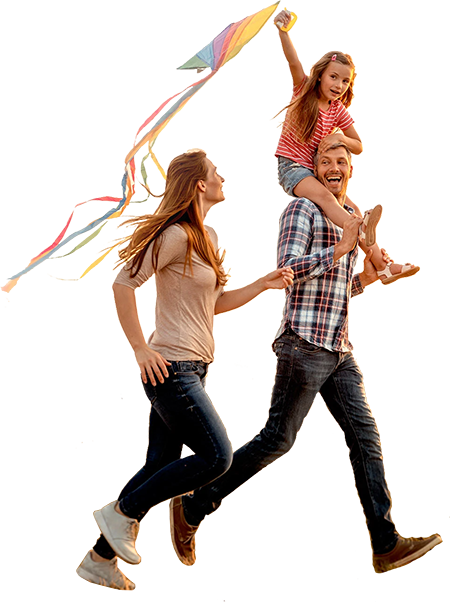 By

Lucille Reed

•
June 02, 2016
Many people only think of herbs in terms of cooking and do not realize that herbs may be used for healing purposes as well. Herbal remedies were actually used as ancient forms of healing by our ancestors for centuries.
When researching the history of herbal medicine, many experts in the field look to the use of herbs in Indian and southeast Asian cultures. These cultures have used preparations from herbs and plants for over 6,000 years. One of their traditions of healing was called Ayurvedic medicine. The word Ayurvedic means "the complete knowledge for long life" and this approach follows principles and strategies for extending longevity and providing a healthy life.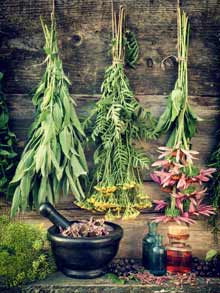 The practice of using herbal medicine refers to using a plant's seeds, berries, roots, leaves, bark or flowers for healing purposes. These parts can be prepared as extracts, poultices, herbal teas and many other ways.
The history of herbal medicine cannot be denied. Herbs have played and will continue to play a major role in our society's medical systems, and have a major role in healing the sick and providing ways to manage illness in a holistic and effective way. It is estimated that nearly eighty percent of the world's population uses herbs for some aspect of primary health care. In the United States, more than 1,500 herbal remedies are sold as dietary supplements. Some of the top selling herbs include Echinacea, garlic, goldenseal, ginseng, ginkgo, saw palmetto, aloe, ephedra, Siberian ginseng and cranberry.
It has been estimated that up to seventy-five percent of the human population on earth still uses herbal medicine techniques and preparations as either their only source or as a major source of healing. Another lesser known fact is that a large amount of our traditional western medicines are derived from plants and herbs that exist in nature.
Herbs are actually the foundation of modern pharmacology and have been used to make many mainstream medicines. One of the most mainstream medicines made from herbs is aspirin, which derived from white willow bark.
Unlike prescription and over-the-counter medications, herbal remedies are not regulated by the Food and Drug Administration (FDA), which means the manufacturers of these products don't have to submit studies to the FDA about the safety and effectiveness of the products before putting them on the market. For this reason, there are some important guidelines that you may want to follow when using herbal remedies.
One of these guidelines may be to clarify a correct diagnosis from a health care provider to rule out a serious illness before using herbal remedies as a treatment.
Another important factor to remember is to buy herbs from a reputable source/manufacturer. Most companies and stores that you buy from should also be knowledgeable and able to give information about the herbs you are buying and answer any questions you may have.
It is also best to avoid herbs during pregnancy especially during the 1st trimester, if you are trying to get pregnant or if you are lactating. Herbal medicines that can be perfectly safe for you may not be safe for your baby.
Just like modern synthetic medicine, it is vital to always keep herbal remedies out of reach from children. You should also strictly follow the directions on the bottle when taking the herbs and only buy herbs that give a clear description of the ingredients.
There are arguments on both sides the issue as to whether or not herbal medicine is a viable cure for illnesses. Herbal medicine has grown in popularity with not only followers of alternative medicine but also those who want to enhance their present lifestyle. Herbal medicine continues to prove safe and effective under proper use, and could be even more so if patients can bridge the gap between their modern medical practitioner and their desire to understand and potentially benefit from herbal medicine.
Join 4.3 Million Current Globe Life Policyholders
Globe Life's values have remained the same since our roots began in 1900.