$

1

*

Buys

$

100

,

000
Globe Life Insurance
Get FREE Life Insurance Information
Or call for more information: 1-800-742-6787

Or call for more information
1-800-742-6787
Choose Your Coverage:
$30,000
$50,000
$100,000
No Medical Exam
Simple Application

Free Quote—Apply in Minutes
No Waiting Period
Full Coverage The First Day
Fast Approval Process
Monthly Rates as low as:
$3.49 for Adults
$2.17 for Children or Grandchildren
Top 5 Crazy Food Options at Globe Life Park, Home of the Texas Rangers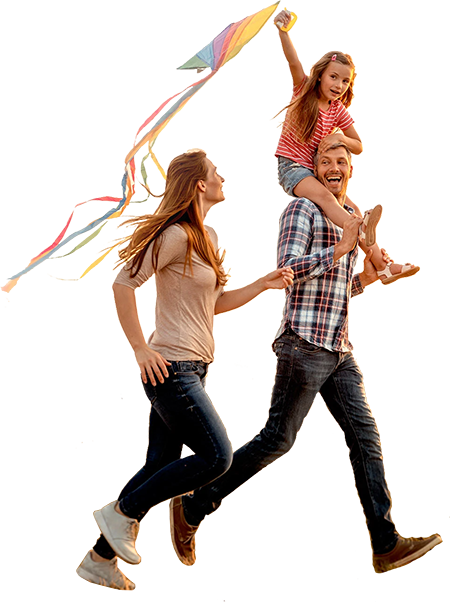 By

Mike Elman

•
October 10, 2019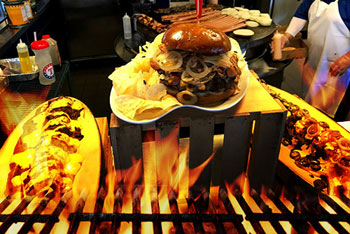 These days, ballparks and stadiums around the country pride themselves in coming up with the craziest food options. It's become a bit of a competition between professional teams on who can claim to have the weirdest options. Globe Life Park is no different since everything is bigger in Texas. Here's some of the wildest options you'll find at the home of the Texas Rangers. Warning: If you plan to eat these often, make sure you have some good life insurance in place. Healthy isn't exactly the focus here.
Beyond Vegan Burger — For meat eaters, this one might be surprising. The patty, from Beyond Meat, actually tastes like a beef burger patty. Other than that, there really isn't anything special but the fact that it isn't meat and yet is so tasty makes it worthy of our list.
The Dilly Dog — If you like giant dill pickles and corndogs, this might be your bag. Take a large Best Maid pickle and hollow out the middle. Place a jumbo all beef hot dog wiener inside it then dip it in corndog batter. Deep fry it and you have the Dilly Dog. It was great for the first couple bites...but sometimes you can have too much of a good thing.
It's a tamale with a boomstick inside. "What's a boomstick?" you might ask? It's a 24 inch jumbo hot dog. Yes, 24 inches. The tamale is covered in chili from the Texas Chili Company, chili so good they named a state after it, and other toppings of your choice such as jalapenos and onions.
The Beltre Buster — Named after the now retired future hall of famer, Adrian Beltre, the Beltre Buster is a burger with a one pound patty and half a pound of bacon. It's topped with grilled onions, red pepper mayo, and cheese. This is all contained by a huge pretzel bun. If you can finish it, you will surely be in a food coma by the 7th inning.
The Boomstick — Introduced in 2013, this became an instant classic at its debut as the world's largest stadium hot dog. It's a 24 inch all beef wiener on a giant bun and is topped with chili, cheese, onions, and jalapenos. It comes in a cardboard carrying case and weighs around 5 pounds. Before every game at Globe Life Park, a lucky fan gets to ride in the Boomstick cart, yes, a 20 ft car that is shaped like a Boomstick, around the warning track. Like the MVT, share it with some friends.
Join 4.3 Million Current Globe Life Policyholders
Globe Life's values have remained the same since our roots began in 1900.