$

1

*

Buys

$

100

,

000
Globe Life Insurance
Get FREE Life Insurance Information
Or call for more information: 1-800-742-6787

Or call for more information
1-800-742-6787
Choose Your Coverage:
$30,000
$50,000
$100,000
No Medical Exam
Simple Application

Free Quote—Apply in Minutes
No Waiting Period
Full Coverage The First Day
Fast Approval Process
Monthly Rates as low as:
$3.49 for Adults
$2.17 for Children or Grandchildren
4 Natural Remedies For Varicose Veins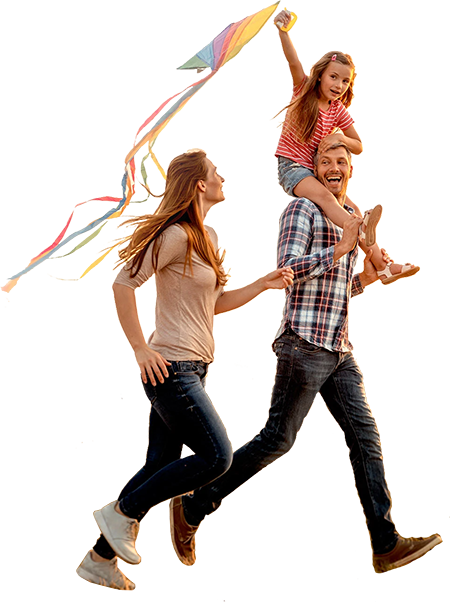 By

Lucille Reed

•
March 15, 2017
4 Natural Remedies For Varicose Veins
According to the Department of Health and Human Science, 50 to 55 percent of women and 40 to 45 of men in the United States, suffer from the bulgy, lumpy veins that usually appear blue or purple in color. These sometimes troublesome veins are known as varicose veins.
Varicose veins can also be a common problem among older or pregnant women, due to hormonal changes. Studies have shown that as people age, veins tend to lose their elasticity caused by rising levels of inflammation.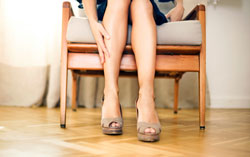 Although people of any race or age can be afflicted by varicose veins, women are actually more likely to suffer from them than men. Varicose veins are caused by an underlying disorder called venous insufficiency. If you are experiencing symptoms of pain or inflammation from varicose veins, it is important to consult you dermatologist or healthcare professional for treatment options.
With lifestyle changes, medications and the use of compressions stockings, conservative treatment can be useful in reducing the symptoms of varicose veins. There are also some natural treatment options that many find effective in treating varicose veins.
Practice good posture and regular exercise. Improving circulation by maintaining good posture and getting regular exercise can be very beneficial in lowering inflammation and efficiently pumping blood through your veins. According to the Carolina Vascular Institute, it is recommended that you perform low-impact exercises such as walking, swimming and bicycling. Other exercises that are helpful varicose veins are leg lifts, leg stretches and lunges.

According to the National Heart, Blood and Lung Institute, standing for long periods of time can cause an increased risk of varicose veins. Try to move frequently and don't become stagnant for too long. It is also important not to cross your legs while sitting.
Maintain a healthy weight. Some believe there may be a connection between obesity and varicose veins, especially in women and seniors. With excess weight, varicose veins can go unnoticed until they have become large and inflamed. By losing weight and eating a healthy diet, you can diminish the impact weight can have on damaged veins.
Wear compressions stockings. Compressions stockings can help correct blood flow in the legs, as well as reduce pain and swelling. Compression stockings can now be found in more fashionable colors and patterns to fit every lifestyle. They can even provide a daily soothing treatment for your legs.
Consider alternative medicines. Research has shown that herbal remedies may give some relief to those who suffer from varicose veins. However, as always, you should check with your physician before beginning any herbal regimen. The following are some helpful supplements that are sometimes doctor-recommended for the treatment of varicose veins:

Bilberry – boosts blood circulation and strengthens capillary walls
Horse chestnut – strengthens vein walls and valves, boosts circulation and alleviates swelling
Butcher's broom – reduces inflammation in veins
Grape seed extract – contains compounds which boost circulation and improve vein walls
Vitamin E – thins the blood promoting blood flow and alleviating inflammation in veins
Ginkgo biloba – frequently used for circulatory issues
Vitamin C – improves health of vein walls
Bromelain – alleviates inflammation in the veins
Bioflavonoid complex – improves the structure of veins
Join 4.3 Million Current Globe Life Policyholders
Globe Life's values have remained the same since our roots began in 1900.