$

1

*

Buys

$

100

,

000
Globe Life Insurance
Get FREE Life Insurance Information
Or call for more information: 1-800-742-6787

Or call for more information
1-800-742-6787
Choose Your Coverage:
$30,000
$50,000
$100,000
No Medical Exam
Simple Application

Free Quote—Apply in Minutes
No Waiting Period
Full Coverage The First Day
Fast Approval Process
Monthly Rates as low as:
$3.49 for Adults
$2.17 for Children or Grandchildren
The Pros And Cons Of HARP Refinance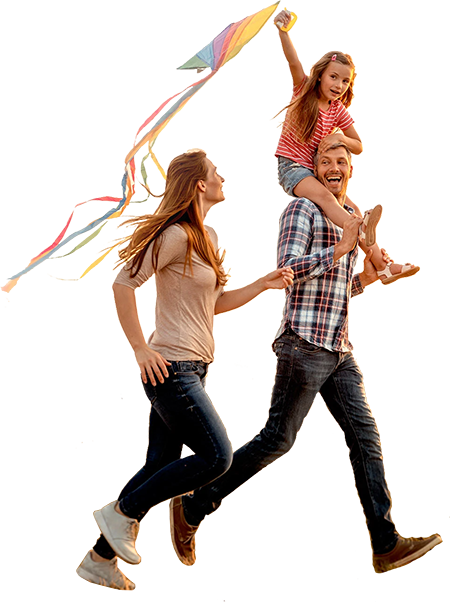 By

Stacy Williams

•
June 08, 2016
If you are like millions of other homeowners who are making monthly mortgage payments, you've probably heard about the Home Affordable Refinance Program, also known as HARP. The HARP mortgage program allows homeowners to refinance into low mortgage interest rates even if the property has decreased in value or is upside down. It is estimated that millions of homeowners owe more money on their mortgage payments than their homes are actually worth, mainly due to the recession and the current crisis in the housing market.
The HARP mortgage was established in 2009 by the Government for homeowners whose mortgage is backed by either Fannie Mae or Freddie Mac. Even though this is a government mortgage program, the actual lending is done by qualified mortgage lenders.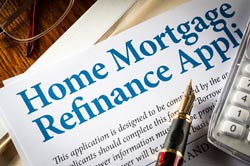 A great benefit of the program is that under HARP, the value of your home is not a factor in your refinancing qualification. This is good news for the millions of homeowners who would otherwise be restricted from refinancing because of newly devalued properties. Even those with second mortgages can also easily qualify for refinancing under the HARP program.
One of the downsides, however, is there are certain guidelines that must be met in order to qualify for the refinance program. One of those guidelines is that your mortgage payments must be current and up to date without any late payments in the last six months. Furthermore, you cannot have any more than one late mortgage payment during the twelve months prior to your application.
Some of the positive reasons the HARP program is a good deal for homeowners is that regardless of whether or not your home has gone down in value since its purchase, you may still qualify for refinancing. HARP has already helped thousands of homeowners across the country. One of the reasons that HARP is a great program is that there are no appraisal costs or on-site appraisers. The appraisal value of your home is calculated by an automated system through Fannie Mae or Freddie Mac.
Another benefit under the HARP program is that with good credit scores, you can get excellent terms. This means a zero-cost refinance at the lowest current interest rates available, regardless of how much your home may have revalued.
A HARP refinance agreement is also treated the same as any other type of mortgage refinance in that you won't be penalized for qualifying and making lower payments under a HARP contract.
Under the program, you do need to be aware that if you have or have had any credit problems, or if you have reached the limit on your credit cards, you may not get the terms that you want. You should keep in mind that it's very possible your lender may not agree to the new terms, especially if you have high balances on your cards or have existing loans.
Whether or not you choose to refinance under the HARP program, it is important to completely understand all the pros and cons of the HARP agreement. If you qualify for the program, it is possible to substantially lower your monthly payments and save thousands in interest fees.
Join 4.3 Million Current Globe Life Policyholders
Globe Life's values have remained the same since our roots began in 1900.