$

1

*

Buys

$

100

,

000
Globe Life Insurance
Get FREE Life Insurance Information
Or call for more information: 1-800-742-6787

Or call for more information
1-800-742-6787
Choose Your Coverage:
$30,000
$50,000
$100,000
No Medical Exam
Simple Application

Free Quote—Apply in Minutes
No Waiting Period
Full Coverage The First Day
Fast Approval Process
Monthly Rates as low as:
$3.49 for Adults
$2.17 for Children or Grandchildren
Home Remedies For Heartburn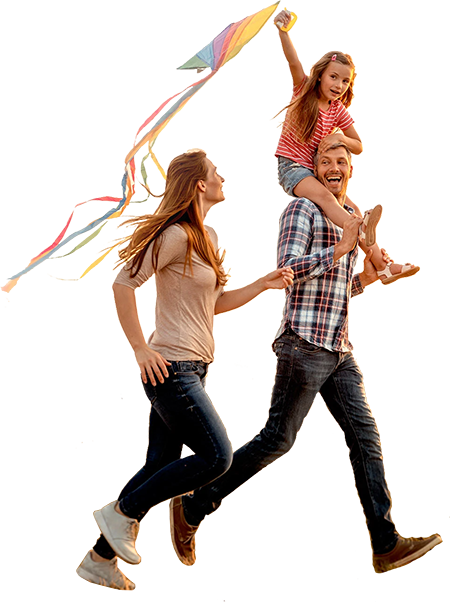 By

Stacy Williams

•
May 24, 2017
Home Remedies For Heartburn
Almost everyone suffers from heart burn or acid reflux at some point, whether it's due to stress, eating certain foods, drinking alcohol, smoking or medical conditions. In fact, more than 60 million American adults suffer from heartburn at least once a month and about 25 million American adults suffer from heartburn on a daily basis. Heartburn is even more common among seniors and pregnant women.
The following are natural remedies that may be helpful in preventing heartburn and reducing the risk of suffering from this uncomfortable condition: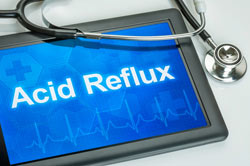 Baking Soda. Baking soda can work wonders soothing heartburn and acid reflux problems because it works to neutralize acid that forms in the stomach. It can treat symptoms by getting rid of the burning sensation. You can make baking soda heartburn relief by mixing a teaspoon of baking soda into a full glass of water.
Aloe Vera. Aloe vera has long been used to treat cuts and burns. You can even find it as an ingredient used in body lotions, shampoos and conditioners, and shower gels. Did you know it is actually safe to drink aloe vera juice? It can be used to soothe the burning sensation in your stomach and throat felt from acid reflux.
Chamomile Tea. Drinking a cup of chamomile tea before bed can help you relax and also stop inflammation from developing in your stomach. Inflammation causes acid to travel up through the esophagus. Adding lemon or honey to chamomile tea can provide a soothing element, as well as help you get good sleep without heartburn symptoms.
Almonds. Eating almonds for a snack can have amazing results in neutralizing the acid in the stomach and soothing heartburn symptoms. They can be a great replacement to unhealthy fatty snacks and provide a multitude of health benefits.
No cigarettes or alcohol. Alcohol and nicotine can be very irritating to the stomach and cause acid reflux and heartburn. If you smoke or drink and suffer from frequent heartburn, consider asking your physician for help in quitting.
Join 4.3 Million Current Globe Life Policyholders
Globe Life's values have remained the same since our roots began in 1900.