$

1

*

Buys

$

100

,

000
Globe Life Insurance
Get FREE Life Insurance Information
Or call for more information: 1-800-742-6787

Or call for more information
1-800-742-6787
Choose Your Coverage:
$30,000
$50,000
$100,000
No Medical Exam
Simple Application

Free Quote—Apply in Minutes
No Waiting Period
Full Coverage The First Day
Fast Approval Process
Monthly Rates as low as:
$3.49 for Adults
$2.17 for Children or Grandchildren
Can a Reverse Mortgage Save Your Monthly Budget?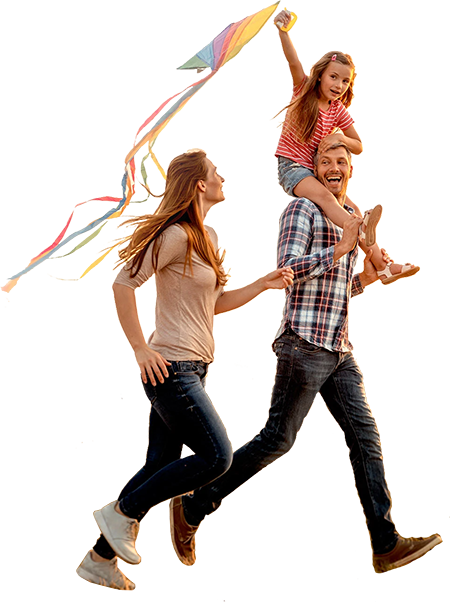 By

Stacy Williams

•
August 15, 2018
Can a Reverse Mortgage Save Your Monthly Budget?
As a senior, living on a fixed income can be a big source of stress, especially if you have a mortgage on top of your typical monthly bills. The expense of a mortgage could easily set someone back in terms of their ability to pay for basics like utilities, groceries or medical expenses. Many people consider reverse mortgages in order to have the extra cash they need. It can be complicated, but if you do some research and seek the help of an experienced financial counselor, it may be the key to saving money.
What is a reverse mortgage?
Instead of you paying your monthly mortgage payment, you take out a loan against the equity in your house and then the lender pays you. As long as you are living in the home, you do not have to repay the loan.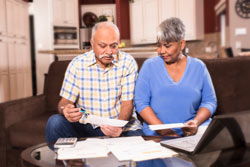 Who is eligible?
Any homeowner age 62 and older that has a mortgage through a traditional lender.
How many kinds of reverse mortgages are there?
You have 3 different options. They aren't one size fits all, so finding which one works best for you and your finances is crucial.
Single-purpose reverse mortgages

This is the most affordable option, but you don't have the freedom to choose what you want to use the loan for. The lender dictates the specifics of what you can use the money towards, like home improvements, which may not help a senior that needs more available cash each month.
Proprietary reverse mortgages

These may be helpful for people who have homes that are valued higher than the mortgage amount. In some states, there are now options for borrowers as young as age 60 with home values of $700,000 or more.1
Home Equity Conversion Mortgages (HECMs)

These are government-sponsored loans. The amount you can borrow is often limited and depends on a variety of circumstances, but you have the freedom to use the funds for any needs you may have.
What are the disadvantages to getting a reverse mortgage?
There may be some upfront costs, just like when you close on or refinance a home. Another factor that many people must consider is that when the family decides to sell the home, they may have to forfeit some of the profit in order to fulfill the loan repayment.
As a senior, the key to deciding if a reverse mortgage could work for you is having the help of a trusted knowledgeable advisor, whether it be a professional or a family member. There are a variety of options to fit most needs, so choosing what works for your financial situation is vital.
1National Reverse Mortgage Lenders Association
Federal Trade Commission, Consumer Information
Join 4.3 Million Current Globe Life Policyholders
Globe Life's values have remained the same since our roots began in 1900.