$

1

*

Buys

$

100

,

000
Globe Life Insurance
Get FREE Life Insurance Information
Or call for more information: 1-800-742-6787

Or call for more information
1-800-742-6787
Choose Your Coverage:
$30,000
$50,000
$100,000
No Medical Exam
Simple Application

Free Quote—Apply in Minutes
No Waiting Period
Full Coverage The First Day
Fast Approval Process
Monthly Rates as low as:
$3.49 for Adults
$2.17 for Children or Grandchildren
Five Costly Disasters Your Auto Insurance May Not Cover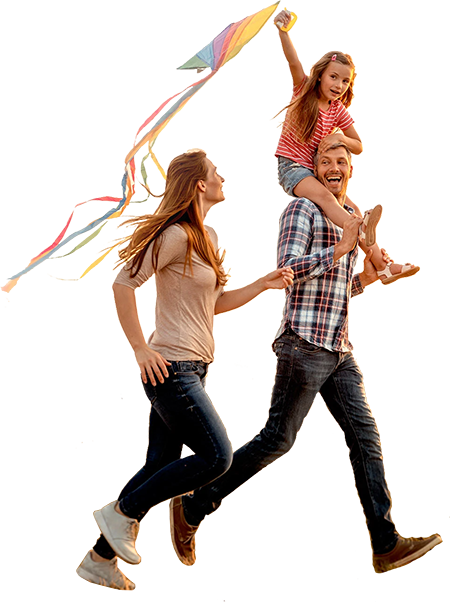 By

Stacy Williams

•
February 16, 2016
Do you know which disasters are covered by your car insurance and which are not covered? Accidents and other automotive disasters happen when you least expect them, often leaving you to wonder how you could have better prepared. While there is no way to predict the future, you can be better prepared to face it. Find out which types of disasters are usually covered by car insurance versus those that aren't covered. Then, carefully review your car insurance policy to be certain you know the particulars of your own coverage.
Vehicle Theft
FBI statistics show that on average more than 2,000 motor vehicles are stolen every day in the United States. So what happens if your covered vehicle is stolen? Most comprehensive auto insurance compensates drivers when their vehicles are stolen. What isn't covered, however, is your personal property inside your car that isn't specific to the use of the vehicle. CD players and radios will most likely be covered, while other personal items are not.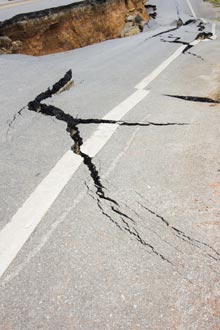 Natural Disasters
Hurricanes, tornadoes, floods, earthquakes and other natural disasters cause millions of dollars in property damage each year. Is your car protected if you have auto insurance? It depends. Just having liability insurance won't help you in the case of natural disasters. On the other hand, comprehensive coverage might provide some coverage. Check your policy carefully to see which natural disasters are covered on your policy. You may have to purchase additional coverage or pay a higher premium if you live in an area that is high-risk for tornadoes or earthquakes, for example.
Mother Nature
Comprehensive coverage isn't mandatory everywhere and many drivers choose to go without it, but unless you carry comprehensive coverage, your car isn't covered in the event of run-ins with Mother Nature. If a tree limb falls on your car or you hit a deer on the road, you'll need comprehensive coverage to pay for the damages. Even if you do have comprehensive though, that doesn't mean you're covered for all acts of nature. Be sure to read your policy carefully so you know what precisely is covered and what is not covered.
Accidents In A Car You Don't Own
Are you covered in the event of an accident when you're driving someone else's car or a rental car? If you aren't 100 percent sure, check your policy. Many standard auto insurance policies don't cover the policyholder when driving car that's not on the policy. So if you get in an accident in a car not covered under the policy, you could be left footing the bill. You could leave yourself open to being sued personally by the other people as well. Pay for additional coverage if you need it and don't just assume that you already have it.
Accidents When Someone Else Is Driving
While in most states collision and comprehensive coverage protect the vehicle regardless of driver, coverage can vary depending on a few factors. Many policies cover you and family members who live with you or are listed on your policy under the omnibus clause. When you give someone else permission to drive your car that "permissive driver" is then primarily covered by your insurance too. What this means is that if that driver gets into an accident, your insurance will have to cover most of the damages. If your permissive driver and the other driver involved in an accident are both uninsured, you could get stuck being responsible for all of the costs.
Join 4.3 Million Current Globe Life Policyholders
Globe Life's values have remained the same since our roots began in 1900.