$

1

*

Buys

$

100

,

000
Globe Life Insurance
Get FREE Life Insurance Information
Or call for more information: 1-800-742-6787

Or call for more information
1-800-742-6787
Choose Your Coverage:
$30,000
$50,000
$100,000
No Medical Exam
Simple Application

Free Quote—Apply in Minutes
No Waiting Period
Full Coverage The First Day
Fast Approval Process
Monthly Rates as low as:
$3.49 for Adults
$2.17 for Children or Grandchildren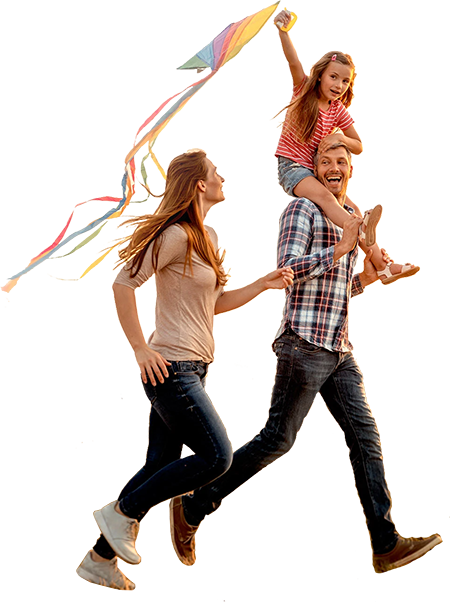 By

Mike Elman

•
August 10, 2016
Having a tight budget doesn't mean you have to sacrifice at the grocery store. With increasing food prices, everyone is looking at ways to save money. There are many things you can do to save money and still buy the things you need.
One way to help keep your grocery costs down is to plan meals ahead of time. Before heading to the store, take time to sit down and think about what meals you plan to eat. Usually plan enough meals for two weeks. This type of planning can help you purchase only necessary items. Look up recipes and meal ideas that are affordable for the number of people at home.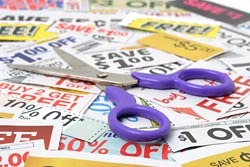 Another important tip to keep in mind is not to grocery shop while hungry. Never go to the grocery store hungry if you're on a budget. When you go shopping hungry, it's easy to impulse buy. Sticking to your list will ensure you buy only the necessities and stay on budget.
Remember that produce can often be pricey at bigger chain markets. Your local farmers market may not only have fresher produce, but likely at a reduced cost. Farmers markets are often more willing to deal with their customers and provide better deals.
You may even consider growing your own vegetables. Some are easy to manage and not complicated to grow. Additionally, the seeds are considerably cheaper to purchase and plant. It does take time and commitment, but if it works for you then you can save big.
Preparing freezer meals is another great way to save money. Soup is an easy choice. You can prepare a batch of soup and freeze the leftovers for another day. You get two meals out of one by simply not wasting what you've already cooked. Research freezer friendly foods and freezer meals for more options on what you can freeze and save money on.
Consider generic brands over big brands as a means to save money at the store. Generic brands today are just as good as their name brand counterpart. Generic foods are typically sold at a lower price because of the savings on packaging and advertising. You don't see generic brands being commercialized like brand names. Due to this savings, they are able to offer the same foods at a lower cost.
Buying marked-down meat can also help save money. Grocery stores only keep meat on their shelves for so long because they're refrigerated, not frozen. When the expiration date comes close, grocers start marking the meat down. You can benefit from this by simply putting the meat in the freezer and freezing it once you get it home.
In addition, don't forget leftovers. Save leftovers from finished meals. Use them for another dinner or lunch during the week. You save money by getting two meals for the price of one.
Learning to cut coupons can also help save money at the store. Once you have your shopping list, look in newspapers, mail circulars or online for coupons for the items on your list. Some grocery stores even double up on coupons. With that type of added savings, there are some items that may end up costing a mere fraction of the original price.
All of these ideas can give you the freedom to shop for what you need and without maxing out your budget.
Join 4.3 Million Current Globe Life Policyholders
Globe Life's values have remained the same since our roots began in 1900.