$

1

*

Buys

$

100

,

000
Globe Life Insurance
Get FREE Life Insurance Information
Or call for more information: 1-800-742-6787

Or call for more information
1-800-742-6787
Choose Your Coverage:
$30,000
$50,000
$100,000
No Medical Exam
Simple Application

Free Quote—Apply in Minutes
No Waiting Period
Full Coverage The First Day
Fast Approval Process
Monthly Rates as low as:
$3.49 for Adults
$2.17 for Children or Grandchildren
The Best Home Remedies For Sunburn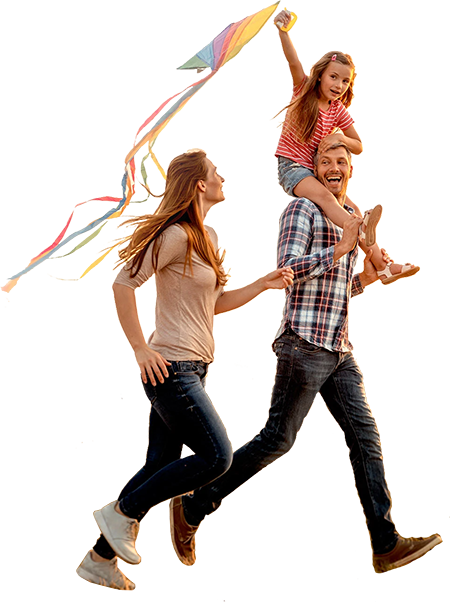 By

Stacy Williams

•
December 06, 2017
The Best Home Remedies For Sunburn
Sunburns hurt and they can cause serious damage to the skin. Too much sun exposure can lead to dry and overaged looking skin. Over time, it can dramatically increase the risk of skin cancer.
Unfortunately, even the most careful of sunscreen users may find themselves at some point unprepared and end up with a sunburn. So, what is the best way to heal sunburned skin quickly and alleviate the pain, blistering and peeling that follows? The following are some soothing treatments proven to give a bit of healing relief.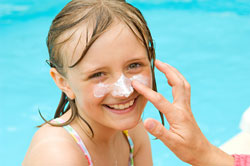 Oatmeal – Believe it or not, oatmeal isn't just for breakfast. It's also a fantastic paste to treat sunburns, rashes and other skin irritations. Wrap oatmeal in gauze, run it under cool water and place it on sunburned skin. Reapply every few hours for relief.
Yogurt – Try applying plain yogurt as a topical cream to sunburned skin and then rinse off with cool water. It has an instant soothing sensation. Plain yogurt aids in healing sunburned skin because of the natural cultures that speed natural healing.
Baking soda – Baking soda has so many uses. It can be incredibly soothing to sunburned skin when added to a cool or lukewarm bath. Soaking in a bath with baking soda can temporarily relieve pain and promote healing.
Hydrocortisone with aloe – Over-the-counter hydrocortisone topical cream, spray or ointment has many healing benefits for sunburned skin.
Apple cider vinegar – Apple cider vinegar has grown in recent popularity for its many healing properties. Add sunburn relief to the list. Apple cider vinegar can be added to a bath or it can be applied to the skin with a cotton ball.
Aloe vera – Aloe vera is very healing and soothing to the body. It can be used topically to soothe and heal sunburned skin. Applying pure aloe vera to the skin can provide cooling and refreshing benefits, as well as support healing and nourishment.
Join 4.3 Million Current Globe Life Policyholders
Globe Life's values have remained the same since our roots began in 1900.