$

1

*

Buys

$

100

,

000
Globe Life Insurance
Get FREE Life Insurance Information
Or call for more information: 1-800-742-6787

Or call for more information
1-800-742-6787
Choose Your Coverage:
$30,000
$50,000
$100,000
No Medical Exam
Simple Application

Free Quote—Apply in Minutes
No Waiting Period
Full Coverage The First Day
Fast Approval Process
Monthly Rates as low as:
$3.49 for Adults
$2.17 for Children or Grandchildren
Money-Saving Tips That Actually Work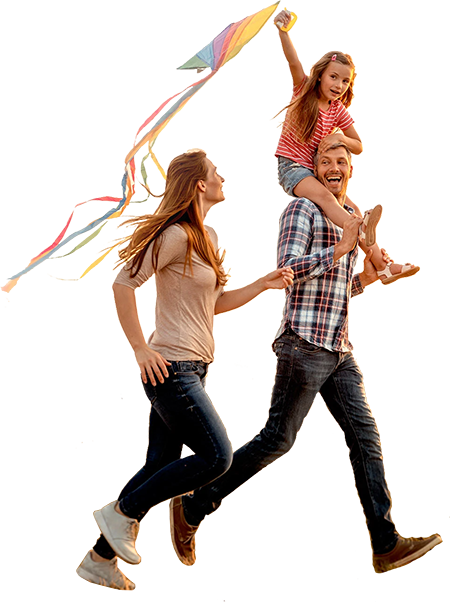 By

Lucille Reed

•
April 11, 2018
Money-Saving Tips That Actually Work
Struggling to save money? It can be really hard, especially for those just starting out. It can still be just as hard though for those who have been trying for years and never seem to get ahead.

There are a few less-talked about money-saving tips that can actually work for those that really want to save better ...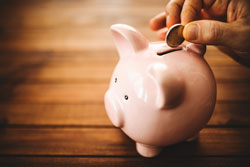 Choose a better bank.

Don't stick with a bank that charges monthly fees or high ATM charges. Many banks have no monthly fees, free ATM transactions and even have attractive interest rates. Some banks will even offer bonuses or perks to new customers for opening accounts.
Watch less TV.

There can be some great money savings to watching less TV. Infomercials and commercials easily tempt people into impulse purchases. Watching less TV can help avoid that temptation and may lead to actual savings.

In addition, consider the actual monthly cost of TV. Choose a smaller cable package or utilize live-streaming services at a low monthly cost and cut off completely.
Sell stuff.

Collections, keepsakes and other random memorabilia can end up taking space without adding much value. Consider getting some of the original investment back by selling it in a garage sale or online. Most people never miss their random collections, but always welcome the extra money.
Make gifts.

Buying gifts at the store can soon add up to a lot of money, even sale items. Be creative and try making gifts instead. There is wealth of ideas online for amazing homemade gifts at a price that won't dent the budget.
Wait it out.

Make it a practice to wait thirty days before making a big purchase. Waiting it out and giving it some thought can help people decide if they really need something and if they can truly afford it.
Join 4.3 Million Current Globe Life Policyholders
Globe Life's values have remained the same since our roots began in 1900.