$

1

*

Buys

$

100

,

000
Globe Life Insurance
Get FREE Life Insurance Information
Or call for more information: 1-800-742-6787

Or call for more information
1-800-742-6787
Choose Your Coverage:
$30,000
$50,000
$100,000
No Medical Exam
Simple Application

Free Quote—Apply in Minutes
No Waiting Period
Full Coverage The First Day
Fast Approval Process
Monthly Rates as low as:
$3.49 for Adults
$2.17 for Children or Grandchildren
Why is Life Insurance Important for Someone Getting a Mortgage?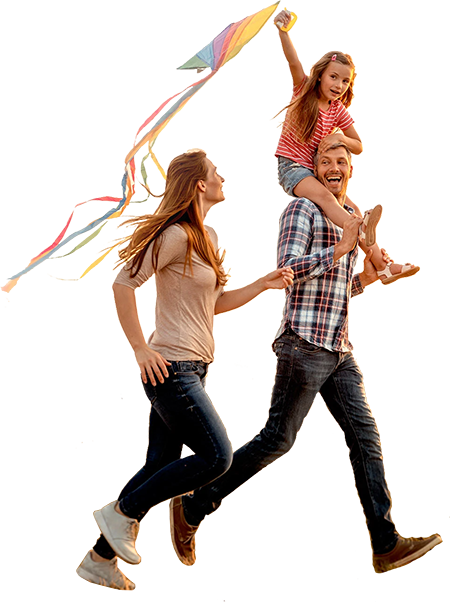 By

Mike Elman

•
May 06, 2020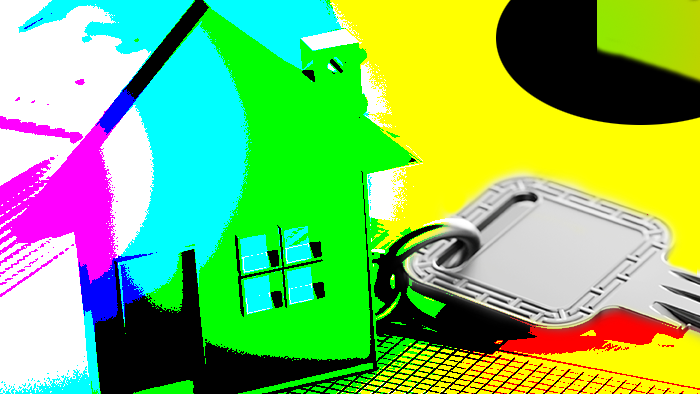 Without a doubt, life insurance is designed to help protect you and your family, making it a vital piece of your financial planning. With life insurance evolving over the years to provide different tiers of coverage to fit an evolving set of needs, life insurance is well worth considering no matter where you are in life. In fact, one of the main reasons people consider a life insurance purchase is due to a mortgage payment.1 But is life insurance really all that important when considering purchasing a house and making mortgage payments?
Why You Should Consider Life Insurance If You're Looking to Buy a Home
While having life insurance isn't strictly a necessity when purchasing a home, that doesn't mean it isn't a good thing to have. Here are a few reasons to consider a life insurance purchase before buying a home:
A mortgage is most likely the biggest bill your family will have. Buying a life insurance policy that would cover your mortgage debt can help protect your interest and prevent you from having to buy additional mortgage insurance when you buy your first home.1
If you are the sole or primary bread winner in your home, there is a chance that your family would not be able to continue making mortgage payments in the event of your death. A life insurance policy has the potential to provide financial security to your family in the event of your death by allowing them the possibility to keep making mortgage payments after you die.2
Having life insurance in place when buying a home may sway a lender to rate your application more highly, the same may apply with landlords when seeking a buy-to-let mortgage.2
While life insurance isn't a necessity when buying a home, having a life insurance policy in place before proceeding with a house purchase has its share of benefits. In some cases, having life insurance may help a lender rate your mortgage application more highly, and give your family the financial security they need to continue living in their home long after your death.2 There are a number of life insurance options available, so it's important to speak with a financial advisor or licensed insurance agent to help you decide which life insurance policy is best for you.
Sources:
Join 4.3 Million Current Globe Life Policyholders
Globe Life's values have remained the same since our roots began in 1900.