$

1

*

Buys

$

100

,

000
Globe Life Insurance
Get FREE Life Insurance Information
Or call for more information: 1-800-742-6787

Or call for more information
1-800-742-6787
Choose Your Coverage:
$30,000
$50,000
$100,000
No Medical Exam
Simple Application

Free Quote—Apply in Minutes
No Waiting Period
Full Coverage The First Day
Fast Approval Process
Monthly Rates as low as:
$3.49 for Adults
$2.17 for Children or Grandchildren
Tips For Women On Saving For Retirement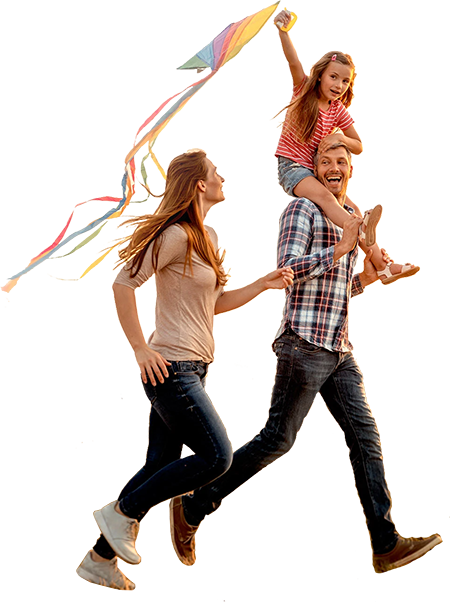 By

Lucille Reed

•
April 12, 2017
Tips For Women On Saving For Retirement
Statistics show that 60 percent of US women work outside the home, and 48 percent of working married women provide half or more of the household income. Despite these statistics, it continues to be more difficult for women to plan for retirement than men, due to a variety of reasons.
One reason it is difficult for women to save more for retirement than men, is because there is still a gender wage gap. Consequently, women have lower lifetime earnings than men, which often mean fewer dollars towards a retirement plan. Although strides are being made for equality in pay, the challenge for women to make as much in the workforce as men still remains.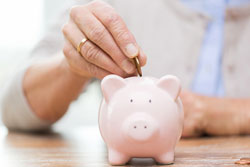 In addition, women often leave the workforce for maternity leave and to care for children, giving less opportunity to contribute to a retirement plan.
Another reason women find it more of a challenge to save for retirement than men is that women statistically live longer and therefore, their nest egg must stretch farther. Women on average live to be just over age 80, whereas men live to be just over 75.
The following are tips on how women can save for retirement:
Find savings plans. Many companies do not provide pension plans as they did years ago. It's important to be a determined saver. You can start by seeing if you are eligible to participate in an employer/employee contribution plan, where your employer may match your contribution into a 401(k) or savings plan.

If you own your own business or work as an independent contractor, you can open up an individual 401(k), such as a Simplified Employee Pension Plan, (SEP) IRA or a SIMPLE IRA. Some of these retirement plans permit you to contribute at the limit your budget allows.

Keep in mind that even if you don't work outside the home, you may be eligible for Traditional or Roth IRA, as long as you are married and file joint taxes. These types of contributions are called spousal contributions, and you are eligible to contribute up to $5,500, or up to $6,500 if you're age 50 or older.
Study up on investing. Typically women tend to invest more conservatively and choose investments with lower risks, resulting in a smaller nest egg for retirement. You can learn about your investment options from a trusted professional who can help you decide on the best option for you and make you aware of the choices available. These options can include stocks, bonds, mutual funds, ETF's (exchange-traded funds) and many more. Choosing from a variety of investments may actually reduce your exposure to high-risk investing since you are not putting all your eggs into one basket hoping to generate a large return on your investment.
Keep track of your investments. As the stock market fluctuates and investment values change, you may need to make adjustments to your retirement portfolio. For this reason, it is good to keep a close eye on your investments and make changes as needed. Make sure your retirement plan continues to reflect the goal you are trying to obtain as you draw closer to retirement.
Take advantage of spousal benefits. If your spouse is entitled to a pension, you can take advantage of joint and survivor rules. This will ensure that you will be eligible to receive pension payments even if your spouse dies before you. In addition, if you divorce, the court may grant you part of your ex-husbands retirement through the Qualified Domestic Relations Order (QDRO). You may also qualify for Social Security benefits even if you are divorced, if you were married for at least ten years. This is based on your spouse's work history and could increase your social security payout, or entitle you to benefits you may not have qualified for otherwise.
Join 4.3 Million Current Globe Life Policyholders
Globe Life's values have remained the same since our roots began in 1900.