$

1

*

Buys

$

100

,

000
Globe Life Insurance
Get FREE Life Insurance Information
Or call for more information: 1-800-742-6787

Or call for more information
1-800-742-6787
Choose Your Coverage:
$30,000
$50,000
$100,000
No Medical Exam
Simple Application

Free Quote—Apply in Minutes
No Waiting Period
Full Coverage The First Day
Fast Approval Process
Monthly Rates as low as:
$3.49 for Adults
$2.17 for Children or Grandchildren
How Much Should I Pay for Whole Life Insurance vs Term Life Insurance?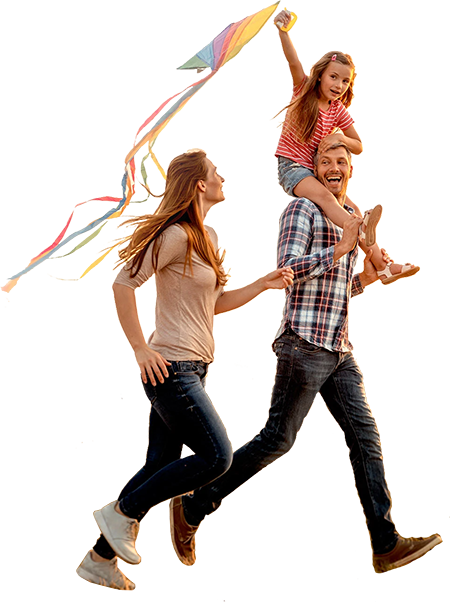 By

Mike Elman

•
May 25, 2021

Whole life, term life...what's the difference? Many consumers draw a blank when it comes to identifying the differences between these two common types of life insurance. What may be even more confusing? Knowing how much you might pay for one type of insurance over the other.
In this article, we'll explore the differences between whole life insurance and term life insurance and the cost differences between them.
What is the Difference Between Term and Whole Life Insurance?
Term life insurance covers the insured for a specified length of time. The timeframe of coverage varies from policy to policy.
Whole life insurance covers the insured for the length of their life—given that premiums are paid and other terms of the policy are met. Rather than protecting you up to a certain age or for a certain length of time as term life insurance does, a whole life policy wouldn't necessarily expire just because you've reached a certain age or a certain amount of time has elapsed.
Whether you choose a term life policy or a whole life policy depends on a number of factors and your personal needs when it comes to protection. When weighing the options between the two, it's best to reach out to your financial advisor or a life insurance agent for more specific guidance.
What are the Benefits of Each?
Although term life policies are for a specified length of time, in some cases the insured may have the option to either renew the policy or convert it into a whole life policy in the event the term passes without the insured's death. This new policy may be subject to new terms, coverage, and premium rates. This depends on the insurance carrier and the specific terms of coverage in the policy.
One popular benefit of a whole life policy is cash value, which is the monetary amount that accumulates as the policy matures over time. This benefit is separate from the death benefit beneficiaries receive once the insured passes away. The cash value is a fund the insured can tap into as a withdrawal of funds or a loan against the policy. The policyholder can use this benefit while they are living, depending on the specific rules of the policy.
What's the Price Difference?
Generally speaking, whole life insurance policy premiums are often more expensive than term life policies, even for the same amount of face-value coverage. The primary reason is that term life coverage is for a specified length of time, rather than for the life of the insured (with specific stipulations) as is the case with whole life insurance.
The dollar amount you can pay will vary from policy to policy, so it's important to look at all the benefits, term limits, and other details of individual policies that are important to you and your family when it comes to protection.
Choosing the right, most cost-effective life insurance policy can be a daunting task for many consumers. That's why it's important to know what cost considerations and policy benefits you may face when you choose one policy type over another. Be sure to consult with a financial advisor or life insurance agent for more help determining the right type of coverage for you.
Join 4.3 Million Current Globe Life Policyholders
Globe Life's values have remained the same since our roots began in 1900.