$

1

*

Buys

$

100

,

000
Globe Life Insurance
Get FREE Life Insurance Information
Or call for more information: 1-800-742-6787

Or call for more information
1-800-742-6787
Choose Your Coverage:
$30,000
$50,000
$100,000
No Medical Exam
Simple Application

Free Quote—Apply in Minutes
No Waiting Period
Full Coverage The First Day
Fast Approval Process
Monthly Rates as low as:
$3.49 for Adults
$2.17 for Children or Grandchildren
Top Financial Mistakes That Can Spoil Your Retirement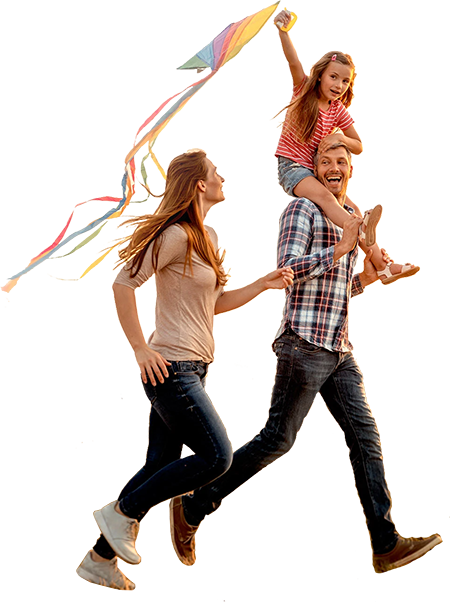 By

Mike Elman

•
April 01, 2015
Ideally retirement is a time when you can relax, enjoying the benefits you've gained through hard work and the smart financial decisions you've made up until that point. But even if you started saving when you received your very first paycheck, this doesn't mean your financial security in retirement is guaranteed.
It still takes prudence in making financial decisions in order to secure a comfortable retirement lifestyle. Keep reading for the top financial mistakes that can spoil your retirement so you can avoid making them.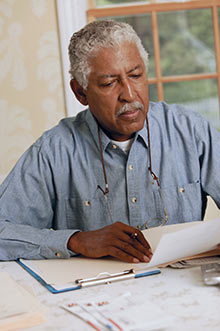 1 – Starting Social Security Too Soon
Many people choose to begin collecting social security as soon as they become eligible for any benefits. However, claiming too soon can be a mistake since the amount you receive is scaled. Waiting longer to collect will gain you more annual income. In fact, the amount you'd receive if you started collected benefits at age 70 can be almost twice as much as you'd receive if you started claiming at age 62.
2 – Having Debt in Retirement
Living debt free is the ideal way to go. But this isn't easy and may not even be practical for those in their 20's, 30's and 40's who are trying to build a future and start and support a family. But having too much debt when you retire can ruin your retirement plans. At the very least, you should have all high interest credit debts paid off by the time you retire. Even if you have to delay retiring a few years, consider doing so before retiring with high amounts of debt.
3 – Not Planning for Healthcare Spending
Medicare and Medicaid are available to help with healthcare spending during retirement. But they won't always be enough for all retirees, even those who are eligible. Healthcare and health insurance are always expensive and this is especially true for those in retirement age. Consider that you could potentially live 30 years or more after retirement.Stay as healthy as possible through diet, exercise and preventative healthcare. And also plan for spending on healthcare so you'll have the money when you need it.
4 – Failing to Alter Your Lifestyle
Ideally you won't have to change your entire life once you retire. But for all but the wealthiest among us retirement will mean altering our lifestyles at least somewhat. Most Americans downsize during retirement in order to get by living on a reduced income. Moving into a smaller home is one major way to downsize during retirement. Others include downsizing to just one vehicle, taking less trips, selling off rental or vacation properties and spending less on non-essentials.
5 – Not Planning for Early Retirement
Early retirement might be the last thing on your mind, especially if you haven't been able to save a lot yet and you've been planning on saving more towards the end of your career. But many factors, including lay-offs and personal injury or illness can force you to retire earlier than you'd anticipated. Don't wait for those last years to put money away for retirement; start saving as soon as possible. And don't think that retirement should automatically happen at age 65; you may need to wait a few more years so you can retire more comfortably.
Join 4.3 Million Current Globe Life Policyholders
Globe Life's values have remained the same since our roots began in 1900.