$

1

*

Buys

$

100

,

000
Globe Life Insurance
Get FREE Life Insurance Information
Or call for more information: 1-800-742-6787

Or call for more information
1-800-742-6787
Choose Your Coverage:
$30,000
$50,000
$100,000
No Medical Exam
Simple Application

Free Quote—Apply in Minutes
No Waiting Period
Full Coverage The First Day
Fast Approval Process
Monthly Rates as low as:
$3.49 for Adults
$2.17 for Children or Grandchildren
8 Ways To Grocery Shop On A Budget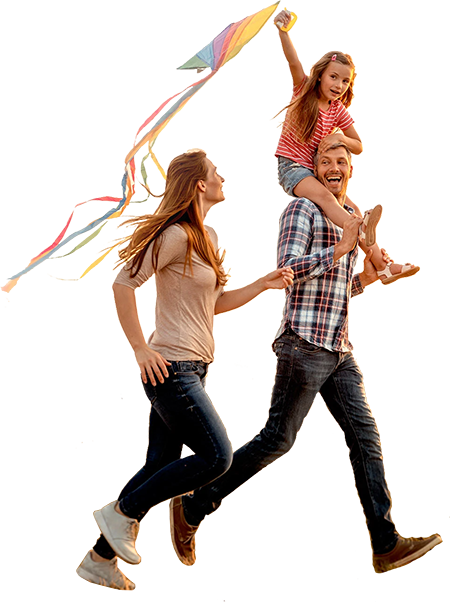 By

Mike Elman

•
March 29, 2017
8 Ways To Grocery Shop On A Budget
Trying to eat well on a budget can be a difficult task. Buying groceries and eating in versus out can be a major step in saving money. The following are tips that can help you know where to shop and what to buy while still saving money.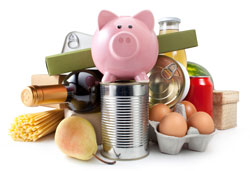 Buy in bulk. Buying in bulk can save money. Less packaging usually means less cost. If you tend to eat something all the time, it might be good to buy it in bulk. You can usually find nutritious items in bulk such as brown rice, whole grain flour, legumes, seeds, nuts and dried fruits.
Buy store brands. Buying the store brand instead of the name brand food items can often save you as much as 15 to 30 percent less on your purchases. Usually local grocery stores will offer a large variety of private labels, such as dairy products, oils, condiments, canned and frozen foods, breads, cereal, peanut butter and jellies. In addition, they often taste just as good if not better than the name brand items.
Choose fresh produce. Your local Farmer's market is a great place to buy fresh produce. They usually offer a wide selection at reasonable prices. You can also pick up fresh eggs for less. When you look for produce in the grocery store, you can also find the same great deals on produce that is grown locally. Potatoes and sweet potatoes are very inexpensive options.
Shop often for produce. Shopping two or three times a week for produce actually can save you money. It will prevent your produce from going bad and ensure that you are eating the freshest produce available. If you shop near work or places that you will be anyway, it will keep you from having to make extra trips, therefore, saving gas.
Go for healthier options. Concentrate on buying items that are healthy like dairy products, fruits and vegetables. Spend less on items that are unhealthy like soda, desserts and expensive snack foods.
Plan your meals. Having your meals planned out and sticking to your list you need to buy for meals will help you save money. Having your meals planned out for the week will also prevent you from spending money on eating out due to not having a plan.
Make lunches in advance. Setting aside time on the weekend to make lunches and freeze them for the week will save you time and money. Choosing to make meals at home can save you as much as $400 a month. Take containers of fruits and nuts rather than buying snacks out of the machine at work. Make healthy meals like soups or salads and save time and money.
Shop for the best deals. There are multiple ways of shopping for the best prices at the grocery store. You can download apps that have coupons for most grocery items. You can also watch for ads at your local stores and in the mail or newspaper. Many stores will match the sale price of an ad at another store if you ask them to. You can also save money by stocking up on items that you catch on sale. Stocking up on sale items will not only save you money, but can save you time on shopping in the future.
Join 4.3 Million Current Globe Life Policyholders
Globe Life's values have remained the same since our roots began in 1900.