$

1

*

Buys

$

100

,

000
Globe Life Insurance
Get FREE Life Insurance Information
Or call for more information: 1-800-742-6787

Or call for more information
1-800-742-6787
Choose Your Coverage:
$30,000
$50,000
$100,000
No Medical Exam
Simple Application

Free Quote—Apply in Minutes
No Waiting Period
Full Coverage The First Day
Fast Approval Process
Monthly Rates as low as:
$3.49 for Adults
$2.17 for Children or Grandchildren
Old Medical Hacks That Still Work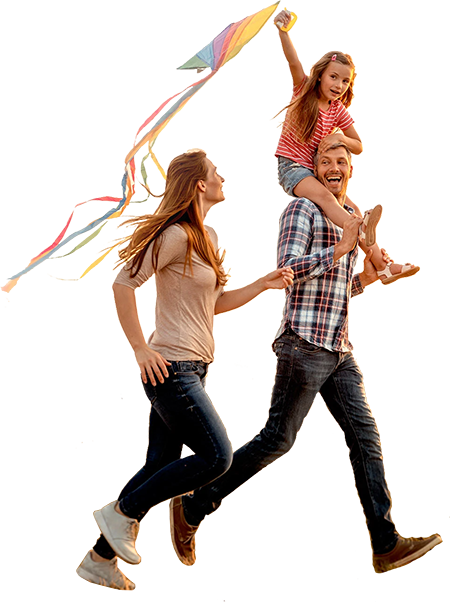 By

Lucille Reed

•
September 27, 2017
Old Medical Hacks That Still Work
As far as medicine has advanced today, it's easy to forget some of the age-old medical tricks and hacks once used hundreds of years ago. Some of those hacks, however, can still be effective today. From sore throats, to headaches, to other aches and pains, sometimes choosing some old school treatment can be just as beneficial as going with their more modern counterparts.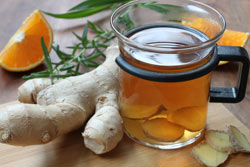 Salt water – Gargling a half teaspoon of salt in a glass of warm water can clear mucus from a cold and relieve painful inflamed glands. It can even relieve sore throats. It's a fast and easy way to get a little cold and flu relief outside of expensive over-the-counter treatments.
Ice packs – This one seems obvious but ice packs really do work wonders for more than just injuries and sore muscles. Applying an ice pack at the onset of a migraine headache was an ancient Greek practice for managing migraine pain. People can also apply ice packs or ice gel packs to the neck for 15 minutes at the onset of a migraine. It is believed that the cold from the ice pack can cause blood vessels to constrict and then dilate with no medical risks or symptoms.
Petroleum jelly – This cheap and simple ointment can be used for minor skin abrasions, burns and surgical wounds. It can prevent scarring and help wounds heal faster. Petroleum jelly is especially advised for people that are sensitive and allergic to regular antibiotic ointments. Petroleum jelly can also be used to relieve diaper rash, raw noses, chapped lips and rough skin.
Ginger – For thousands of years, ginger was used as an ancient medicine to soothe upset stomach and nausea. Today, ginger is used to prevent morning sickness and motion sickness. It's also used to soothe nausea induced by many chemotherapy treatments.
Chicken soup – Eating chicken soup while you are sick really can make you feel better. Homemade chicken soup can act as anti-inflammatory inhibiting white blood cells that multiply during a cold or the flu. Chicken soup can also help prevent irritation to nasal passages and the production of mucous, which may cause cold and flu symptoms like sinus infections, coughs and sneezing.
Join 4.3 Million Current Globe Life Policyholders
Globe Life's values have remained the same since our roots began in 1900.