$

1

*

Buys

$

100

,

000
Globe Life Insurance
Get FREE Life Insurance Information
Or call for more information: 1-800-742-6787

Or call for more information
1-800-742-6787
Choose Your Coverage:
$30,000
$50,000
$100,000
No Medical Exam
Simple Application

Free Quote—Apply in Minutes
No Waiting Period
Full Coverage The First Day
Fast Approval Process
Monthly Rates as low as:
$3.49 for Adults
$2.17 for Children or Grandchildren
How to Get Free Money For College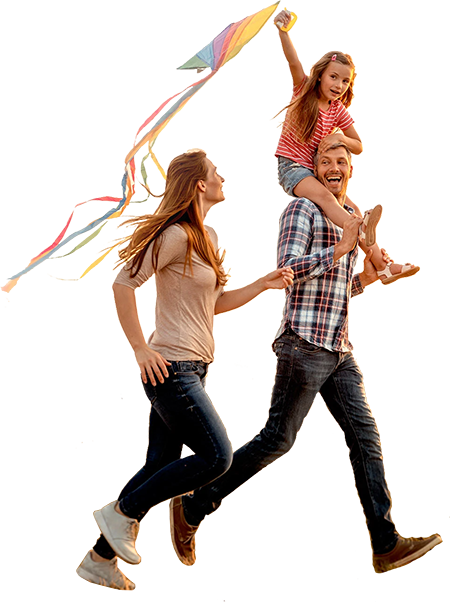 By

Lucille Reed

•
September 12, 2018
How to Get Free Money For College
If you have children who will soon be attending college, you likely know that the rate of college tuition has dramatically increased over time. Room and board, supplies and books ... it adds up. The average college graduate has over $30,000 in student loan debt.1 Having a large amount of student loan debt can be a stress on college graduates for years to come. But, with proper planning and research, there are free money options available that you don't have to repay.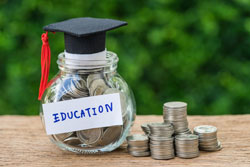 Grants
Government sponsored grants like Pell Grants are the most well-known. These, along with a variety of other state-specific grants, are designed to help financially-challenged students pay for higher education. You generally need an idea of which schools you would like to apply to when you submit your grant application, and you also have the option to apply for the Pell Grant plus any supplemental grants you may qualify for. Go to www.fafsa.gov to find out what your requirements may be.
Scholarships
Scholarships exist at a national, state and local level. You can do a free search tailored just for you at https://www.scholarships.com. One way that companies recruit future employees is to offer financial aid for college to those interested in a future career in that industry. Some professional organizations also offer industry-specific scholarships to those with interest in the field. The best place to start your search for these scholarships is by finding out which companies do business in your local area. Their websites often list financial aid opportunities. You can also get referrals through family and friends who work for companies that offer scholarships.
Special scholarships may also be available from community and civic organizations like alumni clubs, church organizations and sports groups. You can start by looking up local rotary clubs, civic engagement organizations and any sports or religious groups you may have an affiliation with. Being referred by a family member, friend or neighbor is helpful when it comes to connecting with what's out there on a local level.
1 Project on Student Debt, 2017
Join 4.3 Million Current Globe Life Policyholders
Globe Life's values have remained the same since our roots began in 1900.