$

1

*

Buys

$

100

,

000
Globe Life Insurance
Get FREE Life Insurance Information
Or call for more information: 1-800-742-6787

Or call for more information
1-800-742-6787
Choose Your Coverage:
$30,000
$50,000
$100,000
No Medical Exam
Simple Application

Free Quote—Apply in Minutes
No Waiting Period
Full Coverage The First Day
Fast Approval Process
Monthly Rates as low as:
$3.49 for Adults
$2.17 for Children or Grandchildren
5 Tips for Finding Life Insurance That Fits Your Budget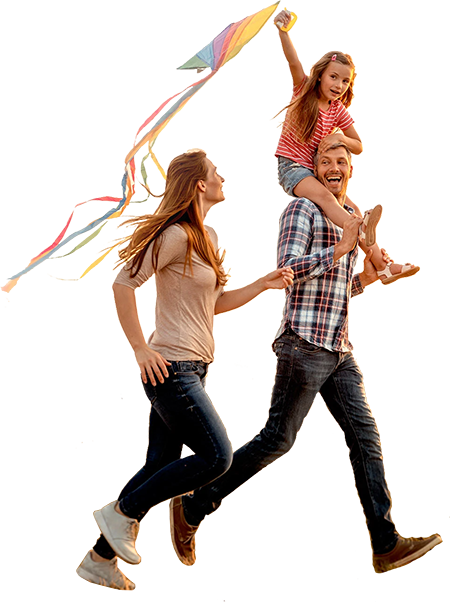 By

Lucille Reed

•
March 11, 2020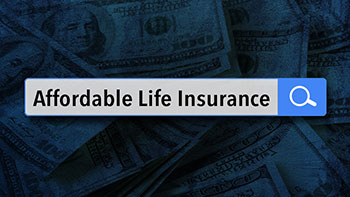 Buying life insurance doesn't mean you have to sacrifice the quality of your coverage. In this blog, learn five tips to help secure life insurance that fits your budget without compromising the quality of coverage you deserve.
5 Tips and Tricks to Finding Affordable Life Insurance
Choose the best life insurance policy for your situation. Understanding what you and your family needs is one of the first steps towards finding coverage. Consider your family's unique set of needs and history, as well as all of your financial obligations. In doing so, you can help ensure that you select the right amount of coverage to fit your family's needs while giving you the tools necessary to responsibly estimate the amount of coverage available for your financial situation.
Buy life insurance as early as possible. Life insurance may be significantly cheaper the younger you are when you purchase it. With increased age comes increased health risks, all of which can influence the premium rate of your policy. In fact, life insurance policy rates rise an average of eight to ten-percent each year you put off applying.1 To give yourself the best chance in finding a life insurance policy, buy early. This way you may be able to lock in in the same premium rates you have at a younger age for the duration of the policy—saving you money for years to come.
Use quote websites wisely. One of the fastest ways to review what type of life insurance may best fit your financial situation is through the use of a quote website. Quote websites are particularly useful as they provide users a quick and easy way to view their life insurance options and possible costs. Make sure your quote websites compares quotes from multiple insurers to give yourself the best start!
Consider a term life insurance policy—especially for those over 50 years of age. For those older in age, one may want to consider purchasing a term life insurance policy. A term life policy is often less expensive than a whole life insurance policy and typically only provides a death benefit in the event of the insured's death so long as the death occurs during the duration of the policy.1 However, despite term life policies lacking certain features associated with whole life it doesn't mean that term life policies are bad. In fact, term life policies have long been a viable option for young people and older generations alike, and well worth considering.
Work with an independent broker. Knowing how to get a life insurance policy is important, but so is recognizing when you need help in deciding on one. An independent broker can help inform you of life insurance products you should consider, provide valuable information on certain insurers, and help guide you through the process with ease. If you're having trouble deciding on a policy—or just want some extra help—phoning your local, independent broker may be the best decision you make.
Finding life insurance doesn't have to be difficult, but it does require a little bit of work. By following these five tips and tricks you can help improve your chances of finding the best life insurance policy to fit your needs without breaking the bank. Remember to do your research, weigh your options, compare your quotes wisely, and reach out for help when you need it most.
Sources:
Join 4.3 Million Current Globe Life Policyholders
Globe Life's values have remained the same since our roots began in 1900.