$

1

*

Buys

$

100

,

000
Globe Life Insurance
Get FREE Life Insurance Information
Or call for more information: 1-800-742-6787

Or call for more information
1-800-742-6787
Choose Your Coverage:
$30,000
$50,000
$100,000
No Medical Exam
Simple Application

Free Quote—Apply in Minutes
No Waiting Period
Full Coverage The First Day
Fast Approval Process
Monthly Rates as low as:
$3.49 for Adults
$2.17 for Children or Grandchildren
Calculating Life Insurance Needs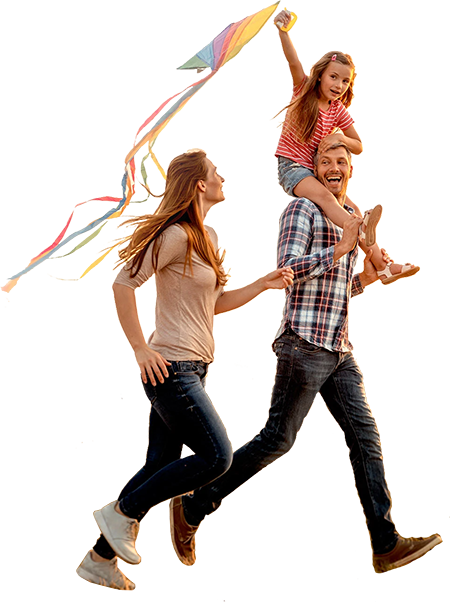 By

Mike Elman

•
March 01, 2016
Most people at some point in their lives struggle with their finances. In today's economy, it's more common than ever. Americans today tend to think they can save some of that money by skipping out on life insurance. According to a LIMRA study, approximately 30 percent of US households have no life insurance coverage at all. Eleven million of those households have kids under 18. Not having a life insurance policy to protect your loved ones could put your family at risk if something unexpected happens.
Many people make mistakes when buying life insurance, like not purchasing enough to cover their needs. So how do you determine how much to buy? There are two simple ways to calculate how much life insurance you need.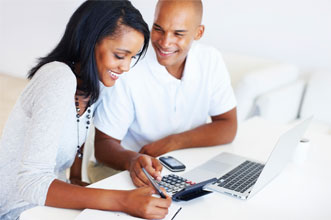 Consider life insurance for income replacement. This way makes considerations for what you earn and your age. This produces a higher amount than basing it on your needs. It works like this: Start with your age and how many years of income you would need to replace if you die. For example, if you're 50 years old, you would buy coverage that would pay 15 times your yearly income as if you worked to age 65. This approach does not take into consideration things like inflation, however, or any earnings you might have made if you worked after retirement.
The other way to calculate how much life insurance you will need is a needs-based approach. This basically accounts for how your death will financially impact your loved ones. You have to consider factors like your spouse and their source of income, how many children you have, mortgage payments left behind, debt and medical bills, for example.
Most people go with the needs-based approach simply because it is individualized to their exact needs. You can weigh more factors that affect your family directly and feel more secure knowing there will be no unexpected financial burdens if something happens to you.
Join 4.3 Million Current Globe Life Policyholders
Globe Life's values have remained the same since our roots began in 1900.