$

1

*

Buys

$

100

,

000
Globe Life Insurance
Get FREE Life Insurance Information
Or call for more information: 1-800-742-6787

Or call for more information
1-800-742-6787
Choose Your Coverage:
$30,000
$50,000
$100,000
No Medical Exam
Simple Application

Free Quote—Apply in Minutes
No Waiting Period
Full Coverage The First Day
Fast Approval Process
Monthly Rates as low as:
$3.49 for Adults
$2.17 for Children or Grandchildren
How To Have A Humble Holiday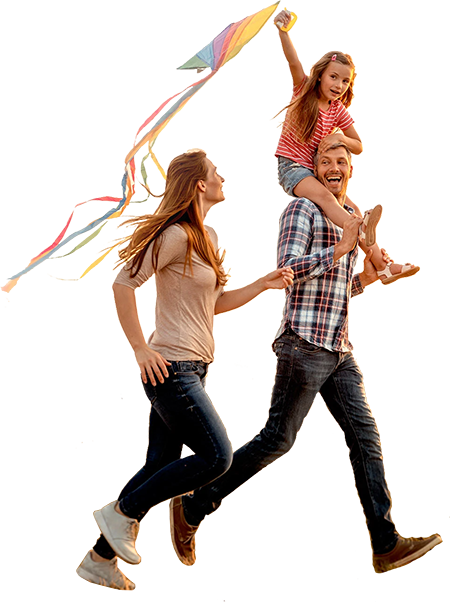 By

Mike Elman

•
September 26, 2018
Humble Holiday
Holiday Guide: Money-Saving Gift Ideas That Won't Break the Bank
The hustle and bustle of the holidays can quickly go from holly jolly merriment to Grinch-esque stress and anxiety without a solid plan for gift-giving in place. Planning ahead and creating a budget are great ways to alleviate some of that tension.
But what about that last minute Christmas party invite? Or unaccounted for out-of-town relatives that will be present at the family celebration? Not to mention, the day-to-day expenses that take priority every month...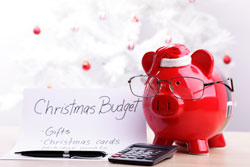 Below are 7 holiday gift ideas that cost very little and still fit in almost any household budget.
Upcycle! Remember that gift card that's been hiding in your wallet unused for months? Use it towards a last minute gift for someone else, or even re-gift the gift card! Not only does this idea cost absolutely nothing, it also relieves the giver of any embarrassment in a typical "re-gifting" scenario.
Themed Gift Basket Dollar stores have inexpensive baskets, as well as a great selection of coffee mugs, wine glasses and more. For less than $5, a couple of cute mugs, hot chocolate and marshmallows or cider mix and cinnamon sticks create a thoughtful gift that is sure to be appreciated on those long winter nights.
Recipe In A Jar A favorite dessert, drink mix, baked good, sugar scrub or spice mix can quickly turn into a considerate gift. Simply use a mason jar, decorate with an inexpensive holiday ribbon, fill with the necessary dry ingredients and attach the recipe or instructions. Voila—an easy, unique present. To add an extra touch, "wrap" it in an oven mitt or include a necessary accessory (cookie cutter, measuring spoon, etc.).
Sweet Treats Better yet, make it yourself! Homemade baked goods or candies are always well-received gifts. And you get to show off your cooking skills.
YOU-ltide Greetings A photo of you in a nice frame or a homemade coupon book tailored to the recipient's interests can be extremely inexpensive, yet thoughtful, gifts.
The Write Stuff Use a loved one's favorite line from a movie or book, or even just a quote that reminds you of them, and make a keepsake piece. Find a small piece of wood, paint it and apply the quote in vinyl lettering. Another option is to design a layout of the quote with a word processing program, take it to a local print shop to enlarge it and frame it for a custom piece of art.
Start an Ornament Exchange Whether going the homemade/DIY route or purchasing a unique decoration from a local artisan, you can start a new tradition with friends or family, AND solve the gift-giving glitch.
Join 4.3 Million Current Globe Life Policyholders
Globe Life's values have remained the same since our roots began in 1900.