$

1

*

Buys

$

100

,

000
Globe Life Insurance
Get FREE Life Insurance Information
Or call for more information: 1-800-742-6787

Or call for more information
1-800-742-6787
Choose Your Coverage:
$30,000
$50,000
$100,000
No Medical Exam
Simple Application

Free Quote—Apply in Minutes
No Waiting Period
Full Coverage The First Day
Fast Approval Process
Monthly Rates as low as:
$3.49 for Adults
$2.17 for Children or Grandchildren
Top 4 Ways To Save For College Education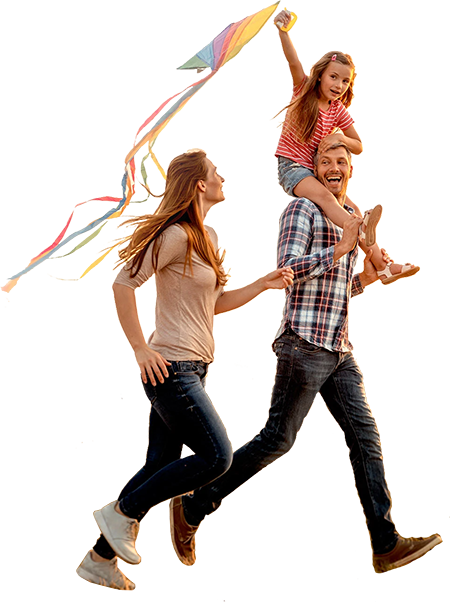 By

Lucille Reed

•
September 26, 2018
Top 4 Ways To Save For College Education
Whether it's years away or right around the corner, it's never too late to start planning financially for college. Here's what parents need to be doing right now to start saving for their kids' college tuition...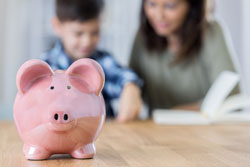 It's never too early to start saving.
Start saving money as soon as a child is born. If it's past that point in time, then start saving now. Even small amounts can build up fast with a little diligence. Any amount is better than nothing.
1. Check into 529 plans.
Almost every state in the US offers tax-deferred investment accounts called 529 plans. These plans are designed to help parents save for higher education expenses for their kids. The investment options typically vary in each state, but some states may offer federal tax exemption plans as well as state tax exemptions.
2. Don't open savings accounts in kids' names.
Having savings plans in a child's name can actually hinder them when they apply for college financial aid. According to many current financial aid requirements, if the student has money in their name, such as custodial accounts and trust funds, their eligibility may be reduced by as much as 25 cents on the dollar. This is compared to only 5% of the same funds owned by the parent. Keep in mind, however, that 529 plans are considered assets owned by the parent and they could prevent a kid from receiving more financial aid.
3. Know how and when to apply for assistance.
Know how financial aid works in order to qualify for the maximum amount possible. There may be legal ways to adjust income, savings plans, assets and debts to get the max assistance. Apply for assistance as early as a high school student's sophomore year to ensure aid is available the first year of college.
4. Plan personally too.
Remember to protect retirement accounts and not take tax hits for exhausting them early to pay for college. Retirement money for parents is still a necessity. Use school resources and grants and loans to get through college tuition without using retirement funds.
Join 4.3 Million Current Globe Life Policyholders
Globe Life's values have remained the same since our roots began in 1900.