$

1

*

Buys

$

100

,

000
Globe Life Insurance
Get FREE Life Insurance Information
Or call for more information: 1-800-742-6787

Or call for more information
1-800-742-6787
Choose Your Coverage:
$30,000
$50,000
$100,000
No Medical Exam
Simple Application

Free Quote—Apply in Minutes
No Waiting Period
Full Coverage The First Day
Fast Approval Process
Monthly Rates as low as:
$3.49 for Adults
$2.17 for Children or Grandchildren
How To Shop Healthy On A Budget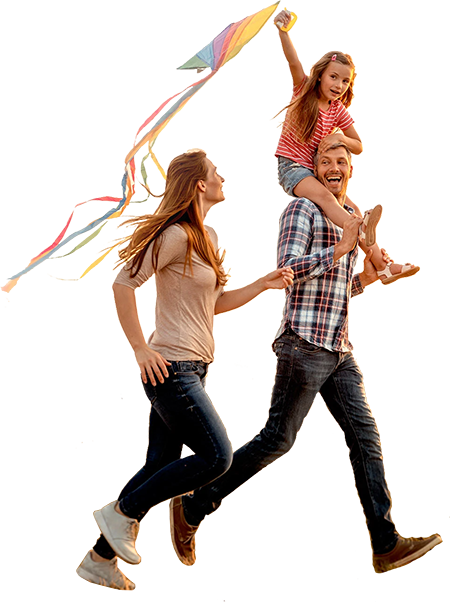 By

Mike Elman

•
October 18, 2017
How To Shop Healthy On A Budget
It doesn't seem like money goes very far on groceries these days, and for people on a budget it can be especially frustrating. As the cost of fresh produce and meat continues to rise, it's important to still shop healthy without breaking the bank.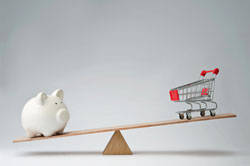 What if there were ways to choose healthy nutritious foods while staying on a budget? Here are a few tips ...
Create a list. Plan meals ahead of time with a list that includes healthy choices. A set list is good prevention against spur-of-the-moment impulse buys. Having a list can save time too. Another way to save money by planning meals in advance is to incorporate coupons for the more expensive items on the list.
Shop the outside aisles first. Most grocery stores place the healthiest items along the outside aisles. The produce, meat and dairy products can usually be found on the outside perimeter of the store. Things that aren't fresh and usually filled with sugar and other additives are found in the center aisles. If you shop outside the center aisles first, the majority of the money is spent on the more nutritious choices versus the junk food found in the center.
Choose whole foods. Choose foods that are not full of additives and preservatives. Whole foods are filled with vitamins and minerals. A good rule of thumb is to choose foods with less than five ingredients that contain no artificial ingredients. Choose juice that is 100 percent fruit juice and breads or cereals that are 100 percent whole grain. These choices will contain less sugar and more fiber. Sometimes locally grown whole foods are cheaper than major brands.
Beware of advertising tricks. Sugary products are often marketed to entice kids and even adults like cereal, candy and snacks that usually have limited nutritional value. These packaged products are branded with favorite movie and TV characters and are placed at kids' eye level. Beware ... the packaging alone makes them very expensive compared to more nutritional snacks without fancy labels.
Choose the off brand. Name brand food comes with a big price tag. Look for the off brand or the store brand instead of the big name brand version. They usually have the same ingredients with a lower price. Brand names spend more money on packaging and advertising and drive the cost of the product up. Off brands can taste just as good, offer the same nutritional value, but work a lot better with a budget.
Join 4.3 Million Current Globe Life Policyholders
Globe Life's values have remained the same since our roots began in 1900.