$

1

*

Buys

$

100

,

000
Globe Life Insurance
Get FREE Life Insurance Information
Or call for more information: 1-800-742-6787

Or call for more information
1-800-742-6787
Choose Your Coverage:
$30,000
$50,000
$100,000
No Medical Exam
Simple Application

Free Quote—Apply in Minutes
No Waiting Period
Full Coverage The First Day
Fast Approval Process
Monthly Rates as low as:
$3.49 for Adults
$2.17 for Children or Grandchildren
Can Getting a Life Insurance Quote Affect My Credit Score?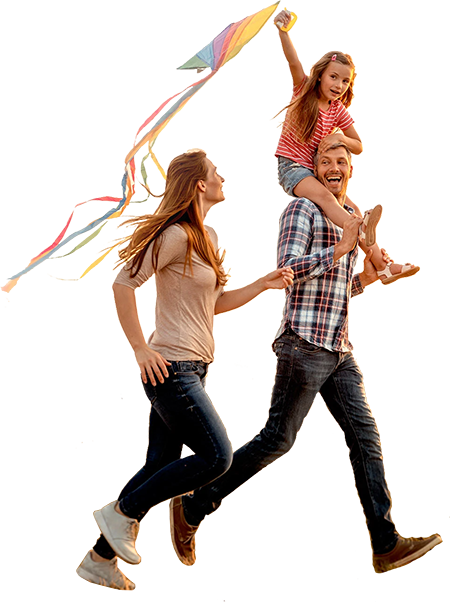 By

Stacy Williams

•
April 07, 2021

If you want to buy life insurance, you probably already know you're making a decision to help protect your loved ones in the event of your passing.
As you research the type and amount of life insurance that's right for you, you may be wondering, can getting a life insurance quote affect my credit score?
In short, the answer is no. But there might be some more info you should know.
Insurer May Check Your Credit
When you're in the market for a life insurance policy, the insurer may look at your credit. It's important to note most insurance companies do not use your credit score. But they might look at events on your credit report like bankruptcy.1
Insurance companies may also look at your LexisNexis risk score, which lifeant.com describes as, "a composite score that looks at your credit score, driving record, and more and creates an overall rating of how risky you are to insurance companies."1 The attributes used vary significantly by company.
When a life insurance carrier checks this data, it is an inquiry known as a soft inquiry, rather than a hard inquiry.
What is a Soft Inquiry?
A soft inquiry is when your credit report is checked, but your credit score is not impacted because the inquiry is not related to a specific application for credit.2 A soft inquiry may happen when you check your own credit, a company checks your credit to determine if you're qualified for preapproval offers, or a current creditor checks your credit, to name a few examples.
Life Insurance Companies Make Soft Inquiries
A life insurance company checking your credit is also considered a soft inquiry. Therefore, it does not affect your credit score.2 So when you're in the process of researching or buying life insurance, the impact on your credit score (or lack thereof) isn't something to agonize over.
It's worth noting your credit history may have an impact on your life insurance rates.1 Again, the credit data life insurers access varies by company, and each state views this information differently. Also, your credit history is just one of many factors that your insurer will consider when determining your life insurance premium rates.
State insurance regulators are beginning to monitor the impact of credit-based information on consumers.3
If you have any questions about your credit, contact a financial advisor. If you have any questions about the life insurance application process, contact a licensed insurance agent.
Sources:
Join 4.3 Million Current Globe Life Policyholders
Globe Life's values have remained the same since our roots began in 1900.