$

1

*

Buys

$

100

,

000
Globe Life Insurance
Get FREE Life Insurance Information
Or call for more information: 1-800-742-6787

Or call for more information
1-800-742-6787
Choose Your Coverage:
$30,000
$50,000
$100,000
No Medical Exam
Simple Application

Free Quote—Apply in Minutes
No Waiting Period
Full Coverage The First Day
Fast Approval Process
Monthly Rates as low as:
$3.49 for Adults
$2.17 for Children or Grandchildren
Best Retirement Tips for the Younger Generations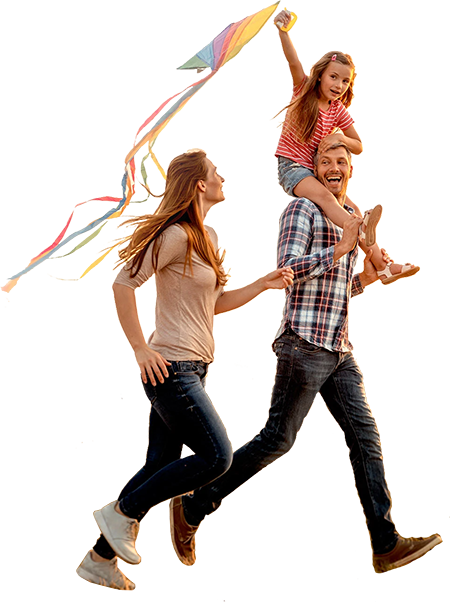 By

Lucille Reed

•
March 18, 2015
If you're currently in your early twenties or thirties then you know what it's like to come of age in a time of financial uncertainty. The economic meltdown of 2008 and subsequent slow recovery has drastically changed the way many people view retirement.
Loss of retirement savings, low interest on savings accounts, and the burst of the real estate bubble have kept more seniors at work longer in recent years. But the good news is that the younger generations still have time to plan for retirement. This article will review some of the best retirement tips for young people wanting to retire comfortably.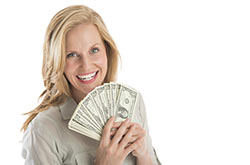 1 – Don't Put Off Saving
It's easy to justify putting off saving for retirement when you're focused on buying a home, cars, getting married, raising kids, and paying off student loans. But failing to start saving for retirement in your younger years may mean you'll have to work longer during your senior years. If you haven't started saving for retirement, now is the time. The earlier you begin to save the more time your money has to gain interest and grow. Save at least 10% of your income during your early twenties and move up to 15-20% once you hit your thirties.
2 – Consider a Roth IRA
Younger people often wait to start retirement savings because they don't yet have a job that offers pension plans or a 401k. But there are alternative accounts you can open right now. IRAs (individual retirement accounts) are basically savings accounts that come along with big tax breaks that you can open on your own. Research the different types of IRAs available and their eligibility restrictions and find one that works for you. Start contributing right away and enjoy tax breaks while saving more for retirement.
3 – Balance Debt and Savings Payments
Paying off high interest loans is always crucial to financial peace of mind. But it's not necessarily in your best financial interest to focus on paying off low or no interest debts quickly when it means there is nothing left to put away for retirement. Making slightly lower payments or just the minimum for a few years on low or zero interest debts will allow you to save more. Learn to balance your finances so that you're able to save and pay back your debts simultaneously.
4 – Use Credit Cards Sparingly
While using credit cards sparingly alone won't translate into a comfortable retirement, it's an important part of financial health. The less debt you carry throughout your life time, the higher your credit score can be. A high credit score translates into lower interest rates on what for many of us is "necessary" debt (mortgages, car payments etc...).
Less credit card debt also means you'll have more money to contribute to your IRA or other retirement savings account. Use your credit responsibly; don't depend on it to fund things you can't really afford. Carrying high credit debt into your retirement years could mean you'll have to delay retiring or live on a much tighter budget.
5 – Try Not to Use Retirement Accounts, Even in Emergencies
Financial emergencies can happen at any time. If you're not prepared to handle one you might be tempted to use money from a 401k or IRA, but this should be a last resort. 401(k) s and IRAs penalize you when you make early withdrawals. Beyond the early withdrawal fee, you'll be responsible for taxes on withdrawals. But worst of all, you'll lose the opportunity for those funds to compound and build you more wealth over time.
Join 4.3 Million Current Globe Life Policyholders
Globe Life's values have remained the same since our roots began in 1900.