$

1

*

Buys

$

100

,

000
Globe Life Insurance
Get FREE Life Insurance Information
Or call for more information: 1-800-742-6787

Or call for more information
1-800-742-6787
Choose Your Coverage:
$30,000
$50,000
$100,000
No Medical Exam
Simple Application

Free Quote—Apply in Minutes
No Waiting Period
Full Coverage The First Day
Fast Approval Process
Monthly Rates as low as:
$3.49 for Adults
$2.17 for Children or Grandchildren
Charitable Giving On A Budget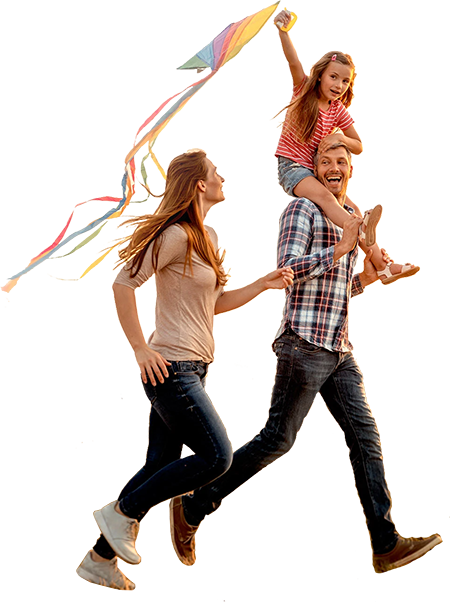 By

Lucille Reed

•
February 07, 2018
Charitable Giving On A Budget
Some can find it difficult to donate money during the holiday season. Most people are on a budget and have a hard time coming up with extra money to give to charity when they have to buy for so many others as well. Check out a few ways to do some charitable giving and still stay on budget.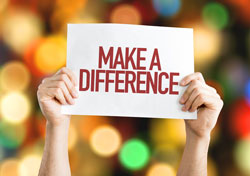 Volunteer time.

Volunteer as a coach, mentor, or teacher's aide for kids. Take a shift at a local food bank or as a hospital volunteer. Not all giving has to cost money. Time is often worth more.
Clean out the closet.

There are many donation centers that are willing to take clothes or shoes or any other household items. Giving items to non-profit organizations can go a long way in helping someone find an outfit they may need to go on a job interview or to clothe their family. Donate old books to nursing homes, assisted living centers or local libraries.
Get crafty.

For those that knit, sew, crochet or are simply craft, make tiny booties, little hats or blankets for premature babies. Make things for needy children or even shelter animals.
Give blood.

Blood donations drop during the winter months even though the need for blood continues. Donate blood to a blood bank or donate platelets and plasma to those who are undergoing cancer treatment and organ transplants.
Join 4.3 Million Current Globe Life Policyholders
Globe Life's values have remained the same since our roots began in 1900.