$

1

*

Buys

$

100

,

000
Globe Life Insurance
Get FREE Life Insurance Information
Or call for more information: 1-800-742-6787

Or call for more information
1-800-742-6787
Choose Your Coverage:
$30,000
$50,000
$100,000
No Medical Exam
Simple Application

Free Quote—Apply in Minutes
No Waiting Period
Full Coverage The First Day
Fast Approval Process
Monthly Rates as low as:
$3.49 for Adults
$2.17 for Children or Grandchildren
Life Insurance You Can Afford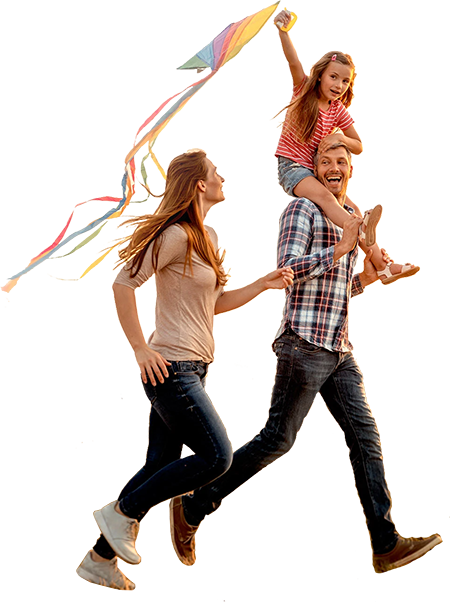 By

Mike Elman

•
October 10, 2012
Are you searching for life insurance that fits within your budget? Are you afraid to purchase it because of the cost? If you have procrastinated on purchasing life insurance because you think that you cannot afford it, you may be making a mistake. Everyone has everyday necessary expenses like food and shelter that are often dictated by a budget. A life insurance policy should be a priority among those expenses and it can be affordable. There are very few purchases as important as the security of your family, so how can you afford not to have life insurance? Taking the risk of not having life insurance places your loved ones in potential financial jeopardy.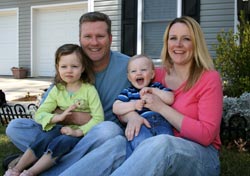 What would happen to your family if you died unexpectedly? Your loved ones must continue their lives without your financial contribution while unpaid bills and unexpected final expenses begin to mount. Imagine the difficulties and disruption that would be forced upon your family. Would they be able to manage?
Purchasing life insurance can mean purchasing peace of mind. Instead of leaving a financial burden, you can rest assured knowing you will leave your loved ones prepared. You can also give them time to grieve without having to face the pressure of debt and difficult financial obligations. The purchase of a life insurance policy you can afford can give your family the gift of security and protection, and in turn, give them time to grieve without unneeded pressure.
Death is a certainty, but a responsible investment like life insurance can be made to ensure families are protected from financial strain and worry. To keep your family financially secure, re-evaluate your budget priorities and move the purchase of a life insurance policy to the top. This is one expense your family cannot afford to be without.
Join 4.3 Million Current Globe Life Policyholders
Globe Life's values have remained the same since our roots began in 1900.