$

1

*

Buys

$

100

,

000
Globe Life Insurance
Get FREE Life Insurance Information
Or call for more information: 1-800-742-6787

Or call for more information
1-800-742-6787
Choose Your Coverage:
$30,000
$50,000
$100,000
No Medical Exam
Simple Application

Free Quote—Apply in Minutes
No Waiting Period
Full Coverage The First Day
Fast Approval Process
Monthly Rates as low as:
$3.49 for Adults
$2.17 for Children or Grandchildren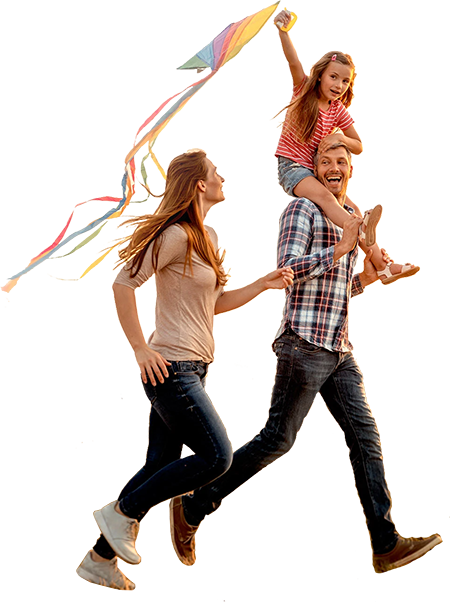 By

Lucille Reed

•
April 05, 2017
Part of the fun of holiday shopping is finding the best deals. From Black Friday to Cyber Monday, shopping on a budget is more possible than ever before. Discounts and deals are everywhere from in-store retailers to social media and websites.
The following are some simple ways to help you stay on budget this holiday season: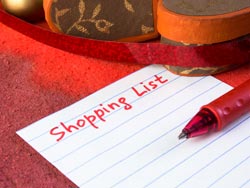 Get started ASAP. Start looking now for the best deals. You can often find pre-Black Friday deals that can save you even more money. Watch for ads in your newspaper circular, social media and websites. In addition, many stores will offer a price drop guarantee, which means that if you make a purchase and the price drops within a few weeks, you can take your receipt back to the store for an adjustment on the difference.
Make a list. Before you ever begin shopping, make a gift list of the people you're shopping for. This can save you time and money and allow you to stay on budget.
Look for rewards from your bank. Some banks will offer cash back deals, rewards or bonuses when you use their credit or debit card. Using a bank card with a certain amount available on the card can also help you to set a limit on your holiday purchases.
Seek out price matching. Many retail stores will match the sale price of an item at another store when you find the same item at a lesser price. You can use apps like RedLaser or ShopSavvy to can find the best deal in your area without having to scan the multiple ads.
Don't pay for shipping. Retailers now offer the option of ordering online and having the item shipped to the store with no shipping charges. If this is a good option for you, it will save you money, especially if you are shipping several items. Most retail websites offer free shipping during the holiday season to stay competitive.
Check the return policy. If you are shopping early, make sure the return policy will extend past the time you have given your gift. If you buy online, make sure you can either return the item without shipping charges or return the item to the store.
Shop at outlet stores. You can usually find your favorite store and at any outlet mall and find items at discounted prices. Not only do outlet stores offer discounted prices, they typically run sales on top of that. You may be able to find comparable items at prices that have been discounted up to 70 percent off or more.
Join 4.3 Million Current Globe Life Policyholders
Globe Life's values have remained the same since our roots began in 1900.