$

1

*

Buys

$

100

,

000
Globe Life Insurance
Get FREE Life Insurance Information
Or call for more information: 1-800-742-6787

Or call for more information
1-800-742-6787
Choose Your Coverage:
$30,000
$50,000
$100,000
No Medical Exam
Simple Application

Free Quote—Apply in Minutes
No Waiting Period
Full Coverage The First Day
Fast Approval Process
Monthly Rates as low as:
$3.49 for Adults
$2.17 for Children or Grandchildren
What's the Point of Points?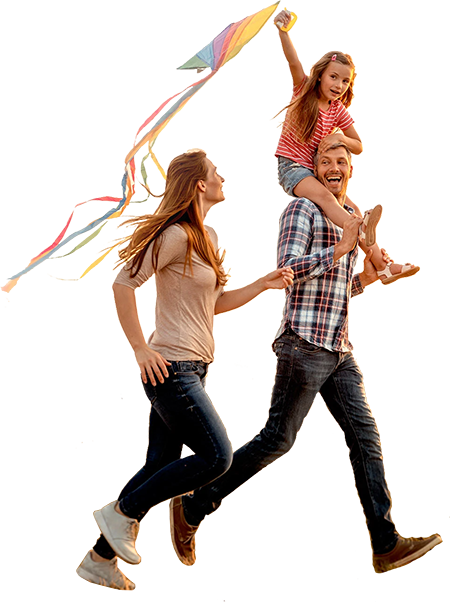 By

Mike Elman

•
June 03, 2013
There are two different kinds of points that can be paid when closing a loan: discount points and origination points. Origination points cost the same as discount points (1% of the loan amount), but are charged by the lender to compensate the loan officer and not all lenders charge them. A discount point, on the other hand, is paid voluntarily to lower the interest rate charged. This article is concerned with discount points only.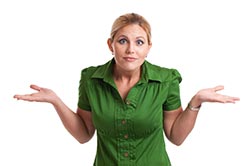 In exchange for the higher cost at closing, the bank will lower the interest rate, typically by an eighth to a quarter of a percent per point. Points are essentially a prepayment on interest, which can save a borrower money over the life of the loan. Most lenders give the option of paying up to three points at closing. Occasionally, discount points are necessary, such as when the monthly payments on a loan would be too high to be approved otherwise. Lowering the interest rate lowers the monthly payment. Discount points are also tax-deductible, just like regular mortgage interest.
While points can save you money over the life of the loan, they are something of a gamble. This is because it takes a certain number of payments to actually break even after paying points. This time to break even varies, with higher interest rates reaching it sooner. The number of points doesn't affect this time period, which will generally be over 60 months, or 5 years, on a 30-year mortgage. This means that if you leave the home or refinance before that period is over, you will have lost money by paying points. Conversely, if you stay for longer than that amount of time, you will save money. If you actually stay until the loan is paid off, you can save quite a bit.
For instance, on a 30-year, $100,000 loan with an original interest rate of 7%, paying three points would cost $3,000 up front and lower your interest rate to 6.25%. This would lower your monthly payment by about $50, and you would break even on your 61st payment. Of course, breaking even really isn't enough to make the points worth the expense, since your money could have earned more just sitting in a savings account than zero. So it probably doesn't make sense to pay points on a loan unless you plan on staying in your home quite a bit longer than the time it takes to break even. That said, over the life of the loan, that $3,000 investment could save you almost $18,000.
All this said, you would actually have to stay in the home and pay the mortgage for the full 30 years to get those savings. The payments for points don't exist in a vacuum, as they are due alongside other closing costs and any down payment, which can all add up to quite a sum in and of themselves. However, paying points will still save you far more than paying the same amount as an addition to your down payment over the life of the loan. It could also save you more than you could make investing the money in anything of comparable safety. It all depends on how long you plan to stay ultimately. If looking to stay in your dream home or a home you plan to stay in for a very long time, this option would be best for you. Otherwise, your money and effort would be better suited elsewhere.
Join 4.3 Million Current Globe Life Policyholders
Globe Life's values have remained the same since our roots began in 1900.