$

1

*

Buys

$

100

,

000
Globe Life Insurance
Get FREE Life Insurance Information
Or call for more information: 1-800-742-6787

Or call for more information
1-800-742-6787
Choose Your Coverage:
$30,000
$50,000
$100,000
No Medical Exam
Simple Application

Free Quote—Apply in Minutes
No Waiting Period
Full Coverage The First Day
Fast Approval Process
Monthly Rates as low as:
$3.49 for Adults
$2.17 for Children or Grandchildren
The Best Natural Treatments For Sinus Sufferers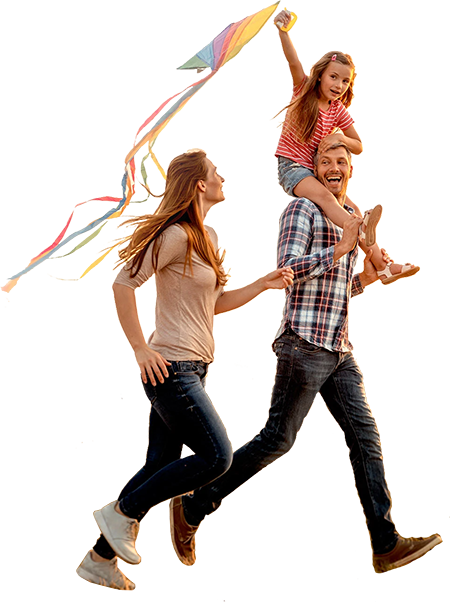 By

Stacy Williams

•
September 13, 2017
The Best Natural Treatments For Sinus Sufferers
Did you know millions and millions of Americans suffer from sinus-related issues every year? Billions of doctor's visits and thousands of surgical procedures are also related to sinusitis.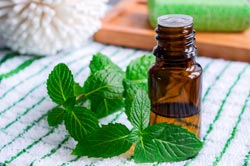 If you are among the millions of Americans that suffer from swollen and inflamed sinuses, the following tips may provide a more natural approach to finally getting some relief...
Invest in a humidifier. Nasal passages can be prone to dryness and irritation in the colder months due to dry air and the use of artificial heat. To prevent sinus problems from occurring and causing painful pressure, try using a humidifier or vaporizer to keep sinuses moistened.
Prevent household mold. Too much moisture and humidity can also be a bad thing because it can lead to mold growth. People in damp climates may not need a humidifier. Watch for mold growth around walls, floors and ceilings. Too much moisture can be a breeding ground for dust mites and mold allergens. Breathing in bacteria can lead to sinus infections.
Avoid secondhand smoke. Cigarette or other smoking chemical fumes can dry out and irritate nasal passages even if it's secondhand smoke. When it's possible, make sure rooms are ventilated well and that smokers are asked to step outside, or go to a designated area that's distinctly separate from people who don't want to breathe the fumes.
Adjust the thermostat. Homes are kept typically warmer than normal during the winter months, but that can actually lead to sinus problems due to the dry air and heat. Keep the thermostat down to comfortable but cooler temperature and dress in extra layers or use blankets to keep warm.
Manage pet dander. Pet dander can infiltrate the air and become imbedded in carpet, furniture and bedding causing allergies and sinus irritation. When pet dander aggravates allergies it's important to bathe the animal weekly and clean the house thoroughly. This includes vacuuming and shampooing carpet and furniture, cleaning ducts and vents, and washing bedding weekly.
Use natural nasal sprays. Nasal sprays that consist of all-natural saline mist or a saltwater solution can help keep the nasal passages moist and lubricated in dry climates.
Try aromatherapy and steam. Breathing in essential oils and herbs like eucalyptus and peppermint can help reduce inflammation and open airway passages. Peppermint can also aid in alleviating sinus headaches. Lavender is very helpful as a natural antihistamine and anti-inflammatory because it can reduce irritation while inducing more relaxed breathing.
Join 4.3 Million Current Globe Life Policyholders
Globe Life's values have remained the same since our roots began in 1900.