$

1

*

Buys

$

100

,

000
Globe Life Insurance
Get FREE Life Insurance Information
Or call for more information: 1-800-742-6787

Or call for more information
1-800-742-6787
Choose Your Coverage:
$30,000
$50,000
$100,000
No Medical Exam
Simple Application

Free Quote—Apply in Minutes
No Waiting Period
Full Coverage The First Day
Fast Approval Process
Monthly Rates as low as:
$3.49 for Adults
$2.17 for Children or Grandchildren
7 Steps To Choosing Health Insurance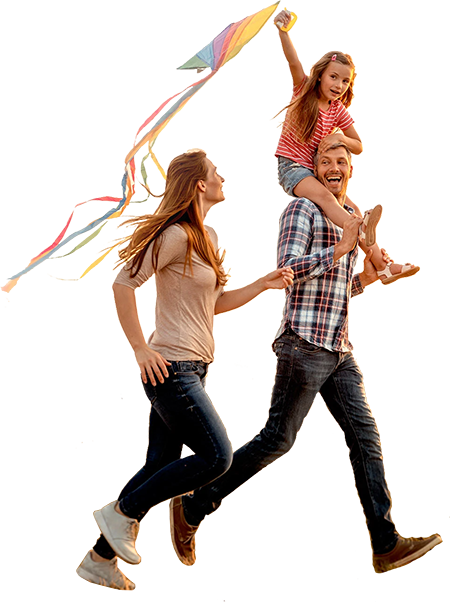 By

Mike Elman

•
February 01, 2017
If you're self-employed, own your own business or are in between jobs, you are likely not able to take advantage of health insurance benefits a company can offer like group insurance plans. If you're in this situation, you may be looking for affordable individual health insurance coverage for yourself or for your family as well.
If scouring the internet for affordable health insurance coverage only causes you more confusion, you may want to seek the advice of an insurance agent. Insurance agents can often help navigate plan choices for your family, as well as one that will fit your budget. Individual health plans often offer limited benefits with higher rates. Having an insurance agent to help you can clear up any misconceptions you may have when comparing insurance policies with different companies.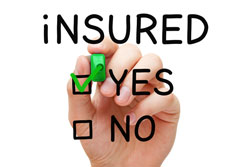 The following are ways that can also help you decide which individual health insurance policy is the best for you and your family:
Decide what your policy must include. Although you can't predict the future, you can choose a plan that will cover the majority of medical conditions you may face in the future. For example, if you plan to have children, you will need to look for a policy that includes maternity coverage. If you have a family history of high blood pressure or heart disease, you will want to look for a plan that covers heart screenings and treatment for high blood pressure.

It might also be helpful to know that according to the Affordable Care Act, as long as treatment is provided by a licensed doctor, the plan's network must cover the full cost of over two dozen preventive services for men, women and children, including vaccinations, tests for high blood pressure, cholesterol, colon cancer and diabetes.
Don't over-insure yourself. When buying a policy under an individual health plan, you should strive to keep your cost down as much as possible. Don't buy coverage for conditions that will not affect you or your family. If you and your family are typically healthy and don't visit the emergency room often, you may want to choose a policy with a higher deductible, which can keep your monthly premiums lower.
Review the provider network. If you already have a primary care physician, you should make sure they are part of the network before you purchase the policy. If your healthcare provider is out-of-network under that policy, your out-of-pocket costs will be greater.
Know your out-of-pocket costs. Insurance companies are required to reveal your share of the cost for copays and deductibles under each plan. If you visit the doctor frequently, you should pick a plan that doesn't have expensive copays. If you expect to have any future surgeries, you should choose a policy accordingly.
Consider your prescription drug coverage. If you regularly take prescription medicine, you should make sure the medication is covered under the plan and is included in the plan's formulary. You will also want to look at how much your out-of-pocket expense would be after the insurance has paid their portion of the medication.
Check coverage limits. Under some policies, certain medical services may have annual coverage limits. If you receive regular medical services for treatment of a health condition, make sure there will not be an annual limit on your treatment.
Review multiple plans. It is worth the effort to research different plans and read through them thoroughly to find the best health insurance policy for you and your family. You should feel confident you have found the best insurance protection for your family, and know the policy you choose will fit your budget and health care needs.
Join 4.3 Million Current Globe Life Policyholders
Globe Life's values have remained the same since our roots began in 1900.