$

1

*

Buys

$

100

,

000
Globe Life Insurance
Get FREE Life Insurance Information
Or call for more information: 1-800-742-6787

Or call for more information
1-800-742-6787
Choose Your Coverage:
$30,000
$50,000
$100,000
No Medical Exam
Simple Application

Free Quote—Apply in Minutes
No Waiting Period
Full Coverage The First Day
Fast Approval Process
Monthly Rates as low as:
$3.49 for Adults
$2.17 for Children or Grandchildren
Be Careful! You Just Might Get What You Paid For With These Cheap Life Services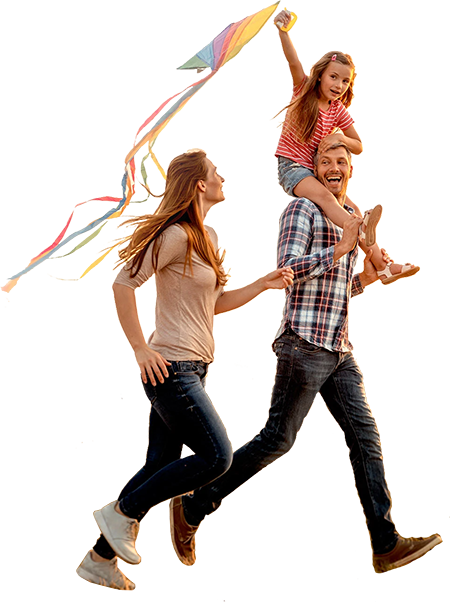 By

Stacy Williams

•
June 26, 2013
Smart consumers know that the excellent deals are out there waiting to be found– it just takes a little bit of patience and some research to sort them out from the "too good to be true" deals. There are many goods and services being advertised as great values, when all this really means is that the product or service is inexpensive. And unfortunately inexpensive can often mean that the product or service is lacking in quality. Here are five cheap services often advertised as "great deals" that often just aren't worth it...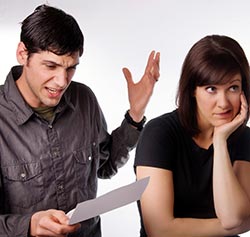 Cheap flights
There are dozens of websites offering cheap prices on anything from short flights to cross country ones. The problem is that the super low price that first grabs your attention is often quite different from what you actually end up paying. Once fuel charges, taxes, and luggage fees are tacked on the actual costs can be hundreds higher than that too–good–to–be–true price that reeled you in.
Cheap Life Insurance
Just because it is called cheap life insurance, that doesn't mean it is a good product to purchase. Life insurance policies are an important part of any individual's or family's long–term financial plan. When shopping for life insurance, it's easy to get drawn in by the promise of very low premiums. However, it's only a deal if the policy offers the same quality of coverage as other policies offered for higher premiums. You may be better off paying more to get quality coverage.
Cheap Car Insurance
While precise regulations regarding car insurance vary from state to state, almost all states require that drivers either carry car insurance or be able to prove their ability to cover damages in the event of an at–fault accident. Many drivers look for deals on cheap car insurance to save money in the short–term. But stripping down the bare minimum coverage or choosing the cheapest policy available doesn't usually pay off. Consumers may be drawn in by lower premiums offered through a cheap car insurance policy, but when involved in an accident causing property and⁄or bodily damages its best to have a policy that offers more coverage despite a slightly higher premium.
Cheap Auto Repairs
Some mechanics shops might offer consumers concerned with paying for a complete repair the option of paying for a less expensive temporary repair instead. While the lower price of a temporary repair might appeal to you initially, are you actually getting a deal? You probably aren't. Temporary repairs offer only temporary relief from the problem. Paying more in the short–term will often mean paying much less in the long–run so steer clear of this kind of "deal" if you can help it.
Cheap Vacation Packages
Who wouldn't be tempted by the promise that you can spend two weeks traveling in Europe for only $999? Unfortunately deals like this very rarely, if ever, end up being worth it. Many travel sites advertise super low deals that when you go to purchase shoot up in price rapidly until they are double or triple what was advertised. Even if you do end up scoring what sounds like a fantastic trip, often the accommodations and services leave a lot to be desired. Always check carefully when purchasing cheap vacation packages as these deals are often just too good to be true.
Join 4.3 Million Current Globe Life Policyholders
Globe Life's values have remained the same since our roots began in 1900.