$

1

*

Buys

$

100

,

000
Globe Life Insurance
Get FREE Life Insurance Information
Or call for more information: 1-800-742-6787

Or call for more information
1-800-742-6787
Choose Your Coverage:
$30,000
$50,000
$100,000
No Medical Exam
Simple Application

Free Quote—Apply in Minutes
No Waiting Period
Full Coverage The First Day
Fast Approval Process
Monthly Rates as low as:
$3.49 for Adults
$2.17 for Children or Grandchildren
4 Tips To Improve Your Credit Score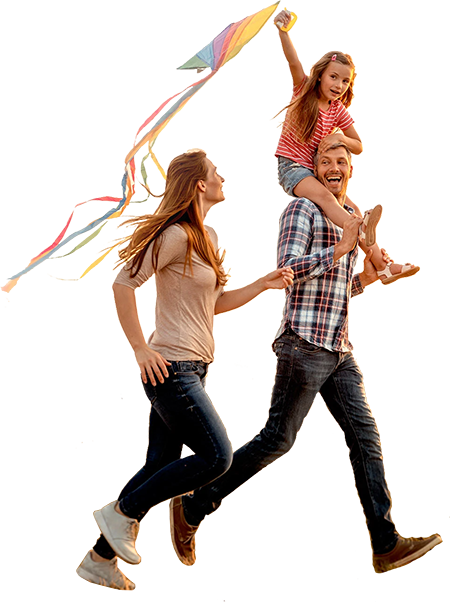 By

Lucille Reed

•
September 19, 2018
4 Tips To Improve Your Credit Score
You've heard of credit scores, but do you know yours? Your credit score is a predictor that helps financial institutions determine how likely it is that you'll repay money lent to you. Many people don't realize that knowing your credit score is as important as knowing your bank balance. Even many insurance companies consider your score when determining your insurance premium. Luckily, keeping tabs on your score is easier than you think.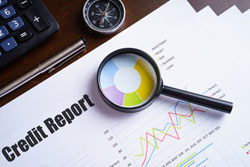 1. Request a Free Credit Report

Paying attention and knowing what your credit looks like is key. You can request a free credit report once a year at www.annualcreditreport.com or at your local bank or credit union. Review the report for any mistakes or accounts that are incorrect. It isn't unusual to find mistakes, and many people miss this opportunity to help increase their score by removing erroneous information. Once you see all of your debts, then you can begin to make some changes.
2. Reduce Your Debt

After reviewing your free credit report, identify the smallest debts and pay those down first. Even if you can only budget in an additional $10 towards each bill payment, effort is what matters here. If you have big credit card balances, call your credit card companies to ask for your limit to be raised. The point isn't to charge more, but instead, to increase your debt ratio, which is basically the difference between what you owe and what you've been allowed to borrow.
3. Set Payment Reminders

Missing payments and making late payments are quick ways to lower your score. Set payment reminders or auto-deduct when and where you can so you can avoid the possibility of late payments. If you plan to always pay the minimum payment on a credit card, visit their site to set up recurring payments. If you find yourself rushing to the bank to make a loan payment on or after the due date, inquire about setting up auto-deductions. You can often choose the day the funds will be drafted out of your account. Many people choose the day after payday to ensure funds are available.
4. Open A Credit Card

Once a free credit report is requested and reviewed, many people find that their issue isn't bad credit, but actually a lack of credit history. In this instance, it may be a good idea to visit your local bank or credit union and inquire about opening a line of credit for the purpose of improving your credit history. The key is to use it for small purchases and then pay it back each month just to keep the account open and the balance low. In 6-8 months, ask for a new credit report and see the difference.
Join 4.3 Million Current Globe Life Policyholders
Globe Life's values have remained the same since our roots began in 1900.