$

1

*

Buys

$

100

,

000
Globe Life Insurance
Get FREE Life Insurance Information
Or call for more information: 1-800-742-6787

Or call for more information
1-800-742-6787
Choose Your Coverage:
$30,000
$50,000
$100,000
No Medical Exam
Simple Application

Free Quote—Apply in Minutes
No Waiting Period
Full Coverage The First Day
Fast Approval Process
Monthly Rates as low as:
$3.49 for Adults
$2.17 for Children or Grandchildren
Why That Cold Won't Go Away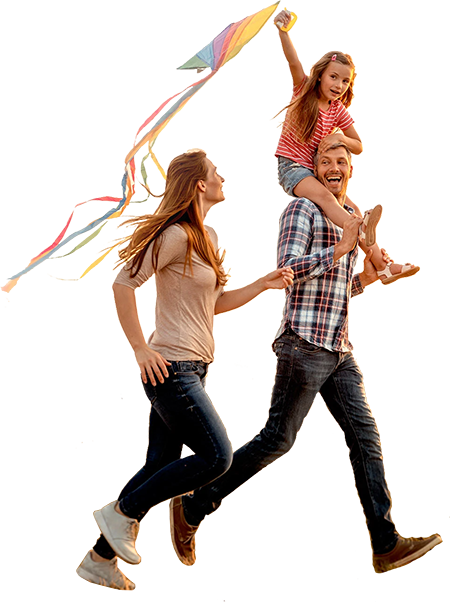 By

Mike Elman

•
November 08, 2017
Why That Cold Won't Go Away
Having a cold hinders everything. From not feeling well to simply missing out on everything, no one has time for a persistent cold. Some people can't afford to miss a day of work regardless of how bad they feel. Busy parents can't take time off from their kids for a cold either. It's important to figure out the best way to kick a cold fast and if not, it's time to find out why it won't go away.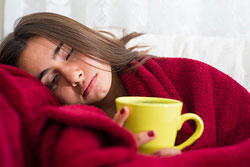 Did you return to work too soon? Although cold symptoms may have faded, germs are still contagious and can be spread to other people, so if possible, don't rush back to work too soon. Wash hands often and use an elbow to cover your mouth when coughing or sneezing. Keep sick kids at home or anyone who may have a compromised immune system. Don't return back if there's been a fever within the last 24 hours or a loud, painful cough. Wait if you're taking medication that causes drowsiness or if you're too tired and achy to be productive.
Do you smoke? Smokers tend to suffer from more colds and upper respiratory infections than non-smokers. Inhaled nicotine and tobacco can damage the lung tissue making it more difficult to fight off infection. It can be more challenging for smokers to get over a cold.
Have you gotten enough rest? Ignoring the fact that you have a cold by continuing to work will not speed up recovery. Lack of energy and fatigue is the body's way of telling you to rest. Take time to recuperate and rest instead. Plenty of rest can help the body fight off colds more quickly.
Are you stressed out? Stress can lower the immune system making it increasingly difficult to fight off viruses as effectively as when not feeling stressed. Try to balance stress with rest and exercise as to help combat illnesses.
Do you drink enough water? It is important to stay hydrated by drinking plenty of fluids like water, 100-percent fruit juice, herbal teas and chicken or beef broth. Staying hydrated can help fight illnesses that can cause chest, sinus and head congestion.
Do you overuse cold meds? Instant relief feels good, but too much over-the-counter cold medications can actually slow recovery. The over-use of medications that include decongestants can cause the nasal cavities to become inflamed and make cold symptoms worse.
Join 4.3 Million Current Globe Life Policyholders
Globe Life's values have remained the same since our roots began in 1900.