$

1

*

Buys

$

100

,

000
Globe Life Insurance
Get FREE Life Insurance Information
Or call for more information: 1-800-742-6787

Or call for more information
1-800-742-6787
Choose Your Coverage:
$30,000
$50,000
$100,000
No Medical Exam
Simple Application

Free Quote—Apply in Minutes
No Waiting Period
Full Coverage The First Day
Fast Approval Process
Monthly Rates as low as:
$3.49 for Adults
$2.17 for Children or Grandchildren
What You Need to Know Before Buying Term Life Insurance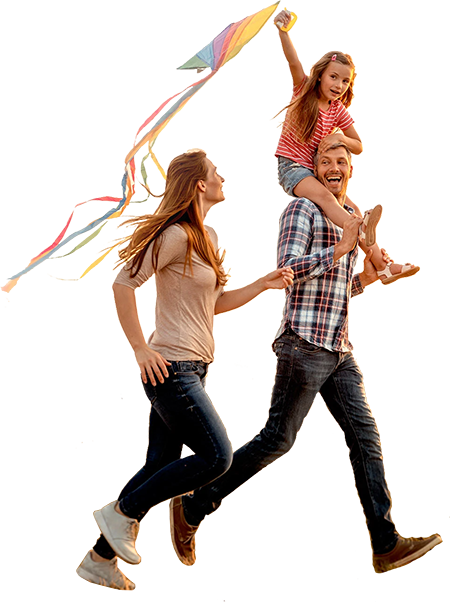 By

Stacy Williams

•
March 18, 2020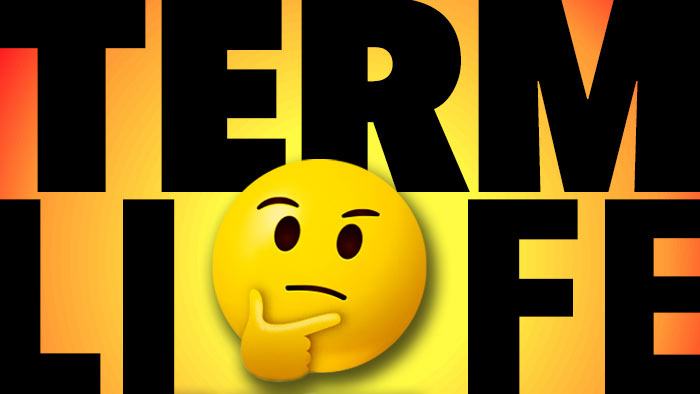 What is Term Life Insurance?
Term life insurance is a type of life insurance designed to provide the payment of a designated death benefit during a specified term to the policy's beneficiary.1 In other words, if the policy holder dies during the designated term of the policy, the policy beneficiary (or beneficiaries) may receive a one-time lump-sum payment called a death benefit. The death benefit is designed to help the beneficiary pay for expenses associated with the death of the insured, this can range from funeral costs, mortgage payments, medical expenses, debts, and more.1 However, how they choose to use the death benefit is ultimately up to them.
How Term Life Insurance Works
As mentioned, a term life insurance policy provides a one-time lump-sum payment to the policy beneficiary in the event that the insured dies during the designated policy period.1 In the event that the policyholder dies after the designated term, there is no payout. However, term life insurance policies may be available for renewal on a scheduled basis, meaning that the policyholder may have the option to either renew for another term, convert the policy to permanent coverage, or allow the policy to terminate.1
Outside of providing a death benefit, term life insurance policies may offer no other form of benefit to the policyholder or beneficiary, unlike whole life insurance which can provide cash value component. However, the lack of cash value can often help make term life insurance a more affordable option for those looking to ensure the continued financial security in the event of their death.1
There are a number of factors that influence the premium of a term life insurance policy, including the insured's age, overall health, and general life expectancy—all of which are established by the insurer.1 As such, with each renewal of a term life policy, there is a chance that a policyholder's premiums will likely increase as a result of change in age, health, and life expectancy with each new term automatically.
Who Benefits From Term Life?
Term life insurance is designed to help everyone and anyone, which is why it's so alluring to employers, who frequently offer term life insurance to their employees at an affordable rate. The combination of affordability, ease, and convenience often makes term life a compelling choice to young couples with children.1 In addition, term life insurance can be helpful to those with tight budgets looking for a designated amount of coverage at a more affordable cost for a specified period of time. However, whether or not term life insurance is beneficial to you depends on a number of unique factors, including your income, overall health, family size, and more. For these reasons, we encourage those considering term life insurance to do their own research while paying attention to their own unique set of needs to determine if term life is truly right for you.
Some Key Takeaways...
Term life insurance policies are designed to provide a designated death benefit to the beneficiary in the event of the policyholder's death during a designated term.1 In the event that the policyholder dies after the designated term, there is no payout of a death benefit.1 In addition, term life policies may not offer benefits in addition to a death benefit, meaning that this type of insurance is not typically recommended for those looking for a policy with a cash value component. Lastly, while many employers offer term life insurance as part of their employee benefits, term life insurance may not be the best choice for you and your family. We encourage you to do your research before committing to any type of life insurance policy, and suggest reviewing your options with your local insurance agent or financial advisor.
Sources:
Join 4.3 Million Current Globe Life Policyholders
Globe Life's values have remained the same since our roots began in 1900.