$

1

*

Buys

$

100

,

000
Globe Life Insurance
Get FREE Life Insurance Information
Or call for more information: 1-800-742-6787

Or call for more information
1-800-742-6787
Choose Your Coverage:
$30,000
$50,000
$100,000
No Medical Exam
Simple Application

Free Quote—Apply in Minutes
No Waiting Period
Full Coverage The First Day
Fast Approval Process
Monthly Rates as low as:
$3.49 for Adults
$2.17 for Children or Grandchildren
Is Globe Life Insurance Term or Whole Life?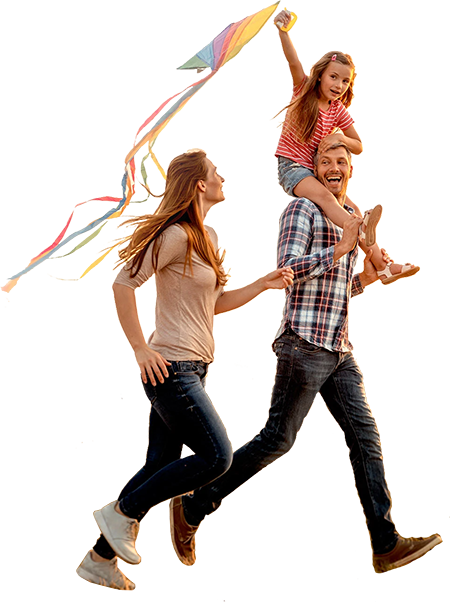 By

Mike Elman

•
June 26, 2019
Is Globe Life Insurance Term or Whole Life?
You know the name; you've seen it in articles and ads and during Texas Rangers baseball games. But does Globe Life offer term or whole life insurance? That's an easy one to answer: Globe Life And Accident Insurance Company provides both whole life and term life insurance plans.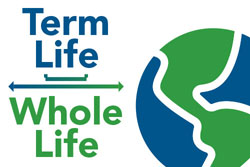 Term life plans are purchased for a set number of years (a term, hence the name) after which the policy ends. Term life is more of a straightforward protection policy: You pay for an agreed-upon number of years. If that time period passes without the policy needing to be enacted, it ends.
Several variations on term life policies exist, so be sure to do your homework when deciding on this option.
Whole life insurance plans, on the other hand, involve paying a set premium that is higher than you'll find in term policies, but will not change during the duration of the plan. Whole life policies also offer options for borrowing against the cash value of the policy, which is a factor to consider when researching your alternatives.
When deciding between term life versus whole life insurance plans, consider your needs carefully. Only you know what's best for your family and your needs.
Join 4.3 Million Current Globe Life Policyholders
Globe Life's values have remained the same since our roots began in 1900.