$

1

*

Buys

$

100

,

000
Globe Life Insurance
Get FREE Life Insurance Information
Or call for more information: 1-800-742-6787

Or call for more information
1-800-742-6787
Choose Your Coverage:
$30,000
$50,000
$100,000
No Medical Exam
Simple Application

Free Quote—Apply in Minutes
No Waiting Period
Full Coverage The First Day
Fast Approval Process
Monthly Rates as low as:
$3.49 for Adults
$2.17 for Children or Grandchildren
Setting Goals For Your Employees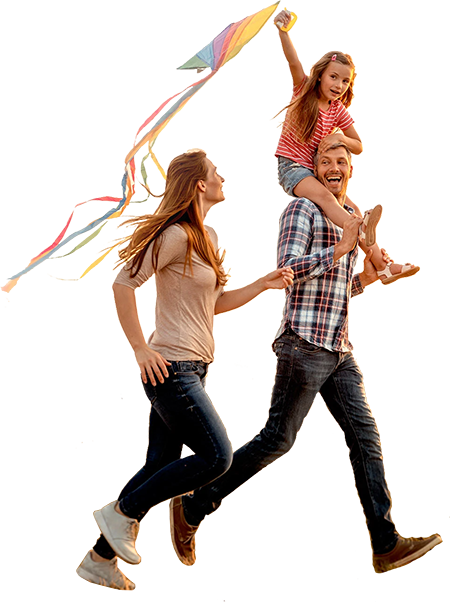 By

Mike Elman

•
June 29, 2016
Setting realistic goals for employees should begin before a new hire has even started working and then continue to evolve as the employee grows in the company. Setting employee goals should be done as soon as you decide that there is a need to hire someone new. This will help clearly define the tasks that need to be done in order to complete the job.
Making clear definite goals for a new hire can also give them a guideline of what they need to learn and where they should be in the next six months to a year. It will also assist in personal growth as well. By giving your employee set professional goals, you will help them think beyond their current skills and consider taking self-improvement classes, which could help your organization as a whole.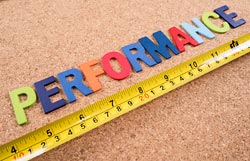 Setting short-term and long-term goals will also help the employee focus on the responsibilities expected by the organization, and will help align the goals between the human resources manager and the employee. This can make the newly hired employee's position more enjoyable and the process of beginning their career go smoothly.
As important as it is to set effective goals for new hires, it is also important to track their progress. It is vital, as an employer, to learn to adapt and adjust goals as your business changes and new technology becomes available. Keep in mind, however, that updating your company goals too frequently can indicate that you have lost sight of the main reason for your goals that you have set.
In addition, failing to follow up with your employee on the goals you have set for them can give them the impression that you do not care about their success in the company. It is very important to have one-on-one discussions with your employees to guide them as they progress successfully within the company.
A few tips in helping an employer set the right goals for employees is to assign clear, specific and realistic goals that are attainable, but still challenging, so that the employee does not feel overwhelmed by the goals set for them. Some examples of goals that you can set for your employees are possibly making a few more sales calls per month or increasing the number of units produced by assembly line workers, and then rewarding them with productivity bonuses. These types of goals can help them feel like the employer cares about the job they are doing and give them motivation to continue to increase their productivity.
Setting efficiency goals is also important in the productivity of your company. By setting efficiency goals, you will be able to track the speed and accuracy of your employees' performance. By teaching your employees how to be more efficient and setting goals on how they will be able to obtain a more productive and efficient work day, will help increase your business.
One of the best ways to increase the efficiency in your business is to decide what improvements you are seeking and address those issues. Some examples of efficiency goals may be product or service quality, speed of production or response times, employee or customer retention, increased knowledge and safety.
Education goals are another valuable link to having a successful business. When an employee is able to reach educational milestones within the company, they become more valuable to their employer, as well as give the employee a sense of achievement.
As an employer, it is also helpful if you are a positive role model and perform outstanding in the goals you set for yourself. When you achieve challenging goals, you will set the stage for a better performance from your employees.
Join 4.3 Million Current Globe Life Policyholders
Globe Life's values have remained the same since our roots began in 1900.