$

1

*

Buys

$

100

,

000
Globe Life Insurance
Get FREE Life Insurance Information
Or call for more information: 1-800-742-6787

Or call for more information
1-800-742-6787
Choose Your Coverage:
$30,000
$50,000
$100,000
No Medical Exam
Simple Application

Free Quote—Apply in Minutes
No Waiting Period
Full Coverage The First Day
Fast Approval Process
Monthly Rates as low as:
$3.49 for Adults
$2.17 for Children or Grandchildren
5 Things You Should Know About Thyroid Health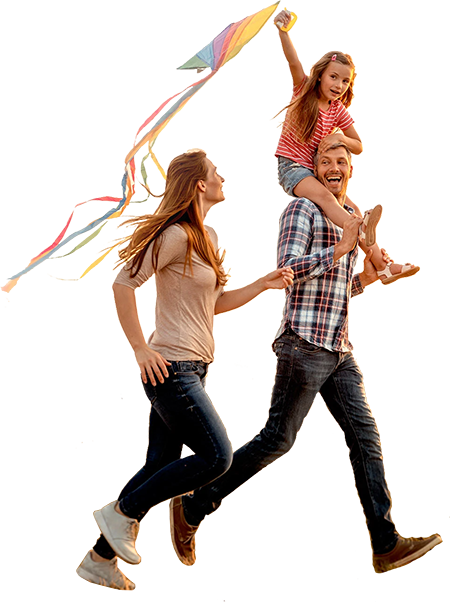 By

Mike Elman

•
September 20, 2017
5 Things You Should Know About Thyroid Health
The thyroid is a small gland in the front of the neck. It produces hormones that control metabolism speed or how the body uses energy. Thyroid disorders typically either slow down or speed up metabolism. When hormone levels become too low or too high, it can result in a range of symptoms.
With age, the thyroid tends to slow down which can be the cause of fatigue, sore muscles and sleep trouble. There are ways, however, to keep the thyroid functioning at its best and prevent fatigue, joint pain, hair loss or weight gain that can stem from age-related thyroid issues.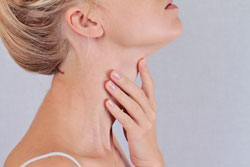 The following are 5 things you should know about thyroid health as you age ...
You can nourish your thyroid. Research shows that taking vitamin A, vitamin D and folate together can nourish the thyroid because they release energizing thyroid hormones. According to Journal of the American College of Nutrition, you can possibly reduce your risk of developing thyroid problems by 25% by taking 5,000 IU vitamin A, 2,000 IU of vitamin D and 400 mcg of folate. It is important, however, to speak with your doctor before beginning any new vitamin or supplement regimen.
Protein-rich foods have an impact. Studies performed by Yale University showed including at least three ounces of protein, such as chicken, fish, eggs or beans at every meal can increase thyroid function by as much as 36%. Meals rich in protein can increase energy, stamina and brain power. In addition, foods rich in protein are loaded with the amino acid tyrosine, which is a key building block of thyroid hormones.
Healthy snacks make a difference. Researchers from UCLA found that eating just two cups of dried fruit and nuts weekly can help deter thyroid problems. Dried fruit and nuts can also reverse fatigue that comes from a sluggish thyroid and can improve dry skin problems. They may even help some people shed pounds without dieting. Boron in dried fruits, along with zinc and copper in nuts can speed up production of the energizing thyroid hormone, T3.
Time out to relax is essential. Believe it or not, taking 30 minutes out of the day to relax can release active, energizing thyroid hormones which in turn, can calm stress hormone levels. Sneaking in a break throughout the day may ease fatigue, brain fog and other sluggish thyroid symptoms in as little as two weeks.

Constant stress can cause the thyroid to release stress hormones making you feel exhausted, even if you sleep well. Stress hormones can cause anxiety and panic attacks, dry skin, forgetfulness and unfocused thinking.
Tea can be very beneficial. Experts from the National Cancer Institute agree that people can cut their risk of developing thyroid cancer by as much as 28% by drinking black, green, oolong or white tea daily. According to studies, drinking tea can stimulate the thyroid to release powerful, protective hormones cutting the risk of developing major thyroid problems. Research has also shown that drinking one glass of wine a day can also have the same effect.
Join 4.3 Million Current Globe Life Policyholders
Globe Life's values have remained the same since our roots began in 1900.