$

1

*

Buys

$

100

,

000
Globe Life Insurance
Get FREE Life Insurance Information
Or call for more information: 1-800-742-6787

Or call for more information
1-800-742-6787
Choose Your Coverage:
$30,000
$50,000
$100,000
No Medical Exam
Simple Application

Free Quote—Apply in Minutes
No Waiting Period
Full Coverage The First Day
Fast Approval Process
Monthly Rates as low as:
$3.49 for Adults
$2.17 for Children or Grandchildren
Public Transportation Safety Tips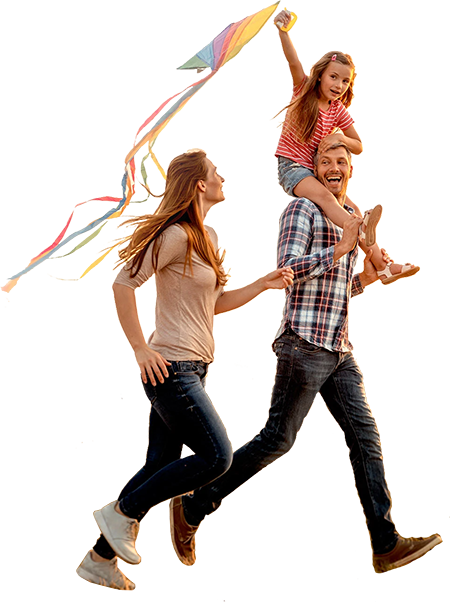 By

Mike Elman

•
October 10, 2018
Public Transportation Safety Tips
Getting from here to there is just a part of life that we often take for granted. Everyone has their own routines for day-to-day travel, but what if you are in an unfamiliar city? Below are some tips for using public transportation to keep you safe while on the go.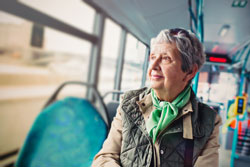 Plan ahead. Look up the bus, train or subway schedules ahead of time. Minimizing wait times can make you less of a target. Also, keep money or tickets in hand to minimize exposing a wallet or purse.
Stay connected. Always let someone else know your travel route or schedule, and carry a cell phone.
Safety in numbers. Travel with a companion if at all possible. If traveling alone, try to have someone meet you at your designated stop.
Stay alert. Pay attention to your surroundings and keep belongings on your person at all times. Also, while reading can help pass the time, it becomes a distraction.
Out of sight, out of mind. Don't make yourself a target by wearing flashy jewelry or carrying designer handbags. Opt for more minimal accessories. Better yet, remove all jewelry before using public transportation. Thieves may not know the difference between real or costume jewelry.
Light the way. Choose well-lit, busy stops for increased security.
Trust your instincts. If feeling uncomfortable with other passengers or even the cab driver, discontinue that mode of travel.
Seating matters. Avoid sitting near the exit door on subways, trains and busses. This is an ideal location for "snatch and grab" of purses or briefcases. Sit near the driver if at all possible. Aisle seats are best.
Keep to yourself. While idle chatter can be harmless, be careful of giving out any personal information. Others may be listening for details about where you live or work. Also, thieves sometimes stage arguments or commotion to distract passengers so others can steal valuables during the disruption.
Join 4.3 Million Current Globe Life Policyholders
Globe Life's values have remained the same since our roots began in 1900.