$

1

*

Buys

$

100

,

000
Globe Life Insurance
Get FREE Life Insurance Information
Or call for more information: 1-800-742-6787

Or call for more information
1-800-742-6787
Choose Your Coverage:
$30,000
$50,000
$100,000
No Medical Exam
Simple Application

Free Quote—Apply in Minutes
No Waiting Period
Full Coverage The First Day
Fast Approval Process
Monthly Rates as low as:
$3.49 for Adults
$2.17 for Children or Grandchildren
Everyday Things That Can Cause Memory Loss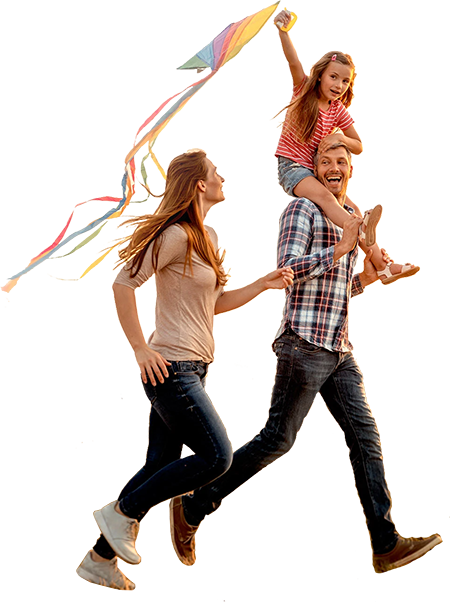 By

Mike Elman

•
October 11, 2017
Everyday Things That Can Cause Memory Loss
It's common to experience forgetting where you put something or not remembering the name of someone you just met. These bouts of forgetfulness aren't necessarily signs of dementia or Alzheimer's disease until you begin to experience prolonged and increased forgetfulness. Frequent memory loss may also indicate some underlying health problems and it can be caused by everyday things ...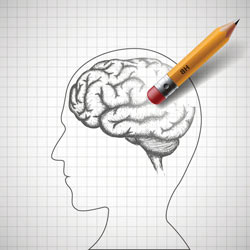 Stress. Stress can negatively impact health in many areas throughout the body. It can even affect memory when there is prolonged exposure to stress combined with poor sleep, diet and lack of activity. According to research published by the National Institutes of Health, chronic and long term stress exposes the brain and body to hormones which can have lasting effects on the brain, impacting memory.
Alcohol abuse. Overindulging in alcohol can impair memory and general cognitive functioning. Alcohol acts as a depressant to the central nervous system and can damage brain cells that affect memory formation. Those effects can last even after someone has stopped drinking and continue to have lasting effects even if you stop drinking. Alcohol abuse interferes with blood flow to the brain and can cause brain function to decline.
Depression. People suffering from depression, anxiety and stress can experience periods of confusion, memory loss and forgetfulness. People that have a negative outlook on life tend to find it difficult to focus, make simple everyday decisions and suffer from memory impairment.

Findings from Columbia University have further revealed that people suffering from depression may also experience difficulty with simple cognitive thinking and making simple decisions like getting out of bed, getting dressed, eating and showering each day.
Health disorders. Studies from Harvard Medical School revealed that a lack of vitamin B12 can affect the sense of taste, smell and memory function. In addition, a limited supply of blood to the brain from health conditions like thyroid disorder, high cholesterol, hypertension, liver and kidney disorder and diabetes can all impact memory loss.
Medications. Many over-the-counter can cause memory problems like medications for gastroesophageal reflux disease and antihistamines for allergy symptoms. Prescription medications used to treat depression, pain and muscle spasms have also been linked to memory problems.
Exhaustion. Memory problems can be linked to sleep deprivation. Sleep disorders like sleep apnea can also affect memory since it can cause reduced oxygen and blood supply from reaching the brain.
Join 4.3 Million Current Globe Life Policyholders
Globe Life's values have remained the same since our roots began in 1900.