$

1

*

Buys

$

100

,

000
Globe Life Insurance
Get FREE Life Insurance Information
Or call for more information: 1-800-742-6787

Or call for more information
1-800-742-6787
Choose Your Coverage:
$30,000
$50,000
$100,000
No Medical Exam
Simple Application

Free Quote—Apply in Minutes
No Waiting Period
Full Coverage The First Day
Fast Approval Process
Monthly Rates as low as:
$3.49 for Adults
$2.17 for Children or Grandchildren
Unusual Tricks To Reduce The Risk Of Heart Disease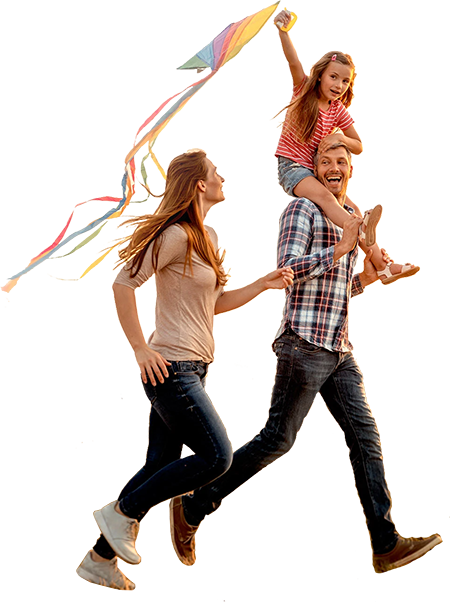 By

Lucille Reed

•
July 19, 2017
Unusual Tricks To Reduce The Risk Of Heart Disease
Over 600,000 people die of heart disease every year in in the United States. In fact, heart disease is the leading cause of death among men and women, according to the Centers for Disease Control and Prevention, and 1 in every 4 deaths is due to heart disease.
Exercise and healthy eating are obvious ways to reduce the risk of heart disease, but there are also a few more unusual tricks too. Check out these unique ways to keep your heart healthy and strong.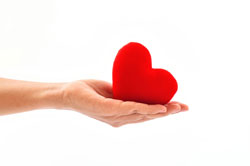 Turn down the noise. Based on studies from the University of Kentucky, turning down the radio, TV, or other noisy electronics can lower the risk of heart disease and relieve stress. Unfortunately, loud noises can increase the production of stress hormones that can cause damage to arteries. If you can't always quiet the noise around you, you can wear earplugs to control any loud noise that may cause unnecessary stress.
Reduce high blood pressure with tomatoes and onions. Research shows that eating three quarters of a cup of tomatoes and a quarter cup of raw or cooked onions daily can lower blood pressure as much as ten percent. According to the journal of Cardiovascular Drugs and Therapy that can cut the risk of heart disease by as much as 50 percent. The lycopene in tomatoes and compounds in onions can help relax arteries throughout the body, causing blood to flow more easily to the heart. This, in turn, can reduce blood pressure.
Eat chicken thighs or drumsticks to prevent plaque buildup. The Journal of Nutrition recently reported that preventing plaque buildup on artery walls can decrease the risk of heart disease by 57 percent. Whereas most people choose the healthy white meat of chicken breasts, the dark meat may actually improve the chances of reduced plaque buildup in arteries. Dark meat in chicken contains vitamin K2, which is a nutrient that prevents calcium and cholesterol from forming plaque. Eating eight ounces of dark meat weekly may work to stop plaque from forming in arties. You can also substitute chicken with two eggs daily and four ounces of liver to get the same results.
Don't skip the dark chocolate. By drinking two cups of dark chocolate cocoa or eating two ounces of dark chocolate daily, helpful HDL cholesterol levels may increase by as much as twelve percent. This can help sweep fat from arteries, reducing the risk of heart disease. In addition, if you suffer from high LDL cholesterol levels, a hot cup of dark chocolate cocoa can actually block LDL absorption and possibly lower those bad cholesterol levels.
Join 4.3 Million Current Globe Life Policyholders
Globe Life's values have remained the same since our roots began in 1900.