$

1

*

Buys

$

100

,

000
Globe Life Insurance
Get FREE Life Insurance Information
Or call for more information: 1-800-742-6787

Or call for more information
1-800-742-6787
Choose Your Coverage:
$30,000
$50,000
$100,000
No Medical Exam
Simple Application

Free Quote—Apply in Minutes
No Waiting Period
Full Coverage The First Day
Fast Approval Process
Monthly Rates as low as:
$3.49 for Adults
$2.17 for Children or Grandchildren
Six Foods That May Reduce Stroke Risk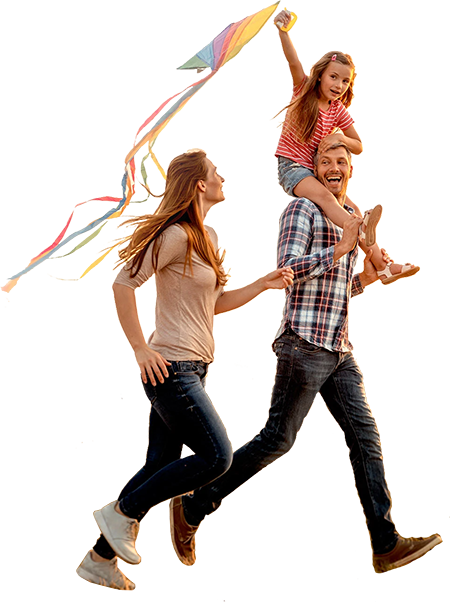 By

Mike Elman

•
April 11, 2018
Six Foods That May Reduce Stroke Risk
Stroke is the fifth leading cause of death in the United States killing about 140,000 Americans every year. Strokes can happen to anyone at any time and while there isn't a way to avoid a stroke, there are some changes in diet that may lower the risk.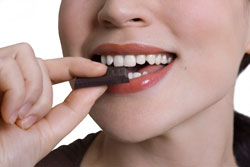 Chocolate

In moderation, chocolate has been known to lower the risk of heart disease and stroke. Due to the antioxidant and protective value that dark chocolate offers, like lowering blood pressure, it can reduce the risk of cardiovascular disease and stroke.
Whole Grains

People who increase their fiber intake can reduce the risk of suffering a stroke. Increased fiber can be gained by eating whole grain pasta, brown rice, whole wheat bread and quinoa.
Citrus Fruits

Oranges and grapefruits can also lower the risk of stroke stroke. A study found that women who ate the most citrus fruit lowered their risk of stroke by 19 percent. The flavanoids present in citrus fruits have health benefits, specifically a subcategory of flavanoids called flavanones that are especially beneficial when it comes to avoiding strokes.
Sweet Potatoes

Potassium can be beneficial in controlling the effects of sodium like high blood pressure. Sweet potatoes are rich in potassium so they're often credited for lowering stroke risks.
Peanuts

A review of multiple studies showed a handful of peanuts everyday can lower the risk of stroke, coronary heart disease, and cardiovascular disease. Peanuts are high in fiber which can lower stroke risk because fiber controls high cholesterol.
Tomatoes

Tomatoes have lycopene which is an antioxidant that can eliminate the free radicals that damage DNA and cells. Lycopene-rich diets can help avoid strokes and certain cancers.
Join 4.3 Million Current Globe Life Policyholders
Globe Life's values have remained the same since our roots began in 1900.