$

1

*

Buys

$

100

,

000
Globe Life Insurance
Get FREE Life Insurance Information
Or call for more information: 1-800-742-6787

Or call for more information
1-800-742-6787
Choose Your Coverage:
$30,000
$50,000
$100,000
No Medical Exam
Simple Application

Free Quote—Apply in Minutes
No Waiting Period
Full Coverage The First Day
Fast Approval Process
Monthly Rates as low as:
$3.49 for Adults
$2.17 for Children or Grandchildren
What Your Eyes Reveal About Your Health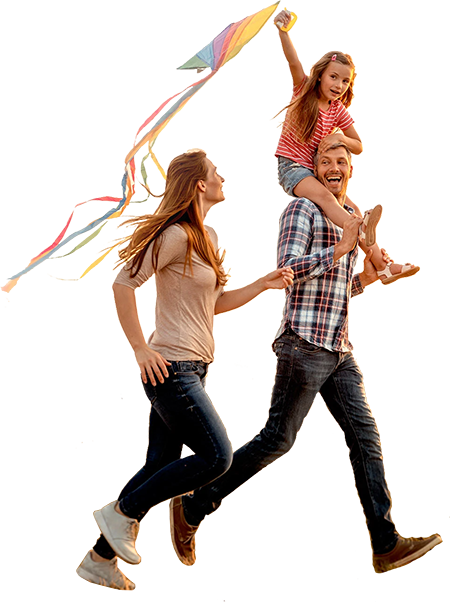 By

Stacy Williams

•
September 20, 2017
What Your Eyes Reveal About Your Health
When you schedule a yearly eye doctor appointment, you may not realize the health symptoms your eyes may reveal. A yearly eye exam is recommended for all adults and there's a reason. Not only is the health of your eyes examined, but also whether or not you may have glaucoma, high blood pressure, chronic inflammation, thyroid issues, diabetes or central nervous system disorders. In addition, the eye doctor performing the exam can also examine arteries, nerves and veins in order to pinpoint other problems that may otherwise go unnoticed.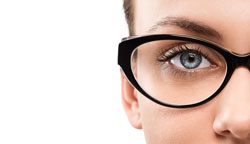 The following are some health conditions eye doctors can often diagnose early just by performing a regular eye exam ...
Diabetes – A 2014 study performed by the American Diabetes Association (ADA) revealed that 22 million Americans suffer from undiagnosed diabetes. However, the symptoms of diabetes can be discovered during an eye examination. According to the ADA, high blood sugar levels accumulate in blood vessels in the retina, and the macula can be affected due to leaking proteins. Consequently, oxygen and nutrients aren't able to reach the eye to keep it healthy.

The damage caused by diabetes like retinal damage and vision loss are common among diabetics. Fortunately, an eye doctor can identify the symptoms and refer you to a physician that can manage diabetes.
Graves Disease – An estimated twenty million Americans have some form of thyroid disease. A disorder of the thyroid can cause many health problems including Graves Disease. Graves Disease is an immune system disorder that causes an overactive thyroid gland to produce an abundance of thyroid hormones, called hyperthyroidism. This disease can cause damage to the tissues and muscles in the eye socket, causing the eyes to bulge. Females are up to 10 times more likely to develop Graves Disease than men.

Eye doctors are able to recognize the changes stemming from Graves Disease and can help patients get a more conclusive diagnosis and treatment.
Multiple sclerosis – Believe it or not, eye doctors can pick up on signs of multiple sclerosis through a basic eye exam. The optic nerves directly behind the eye are part of the central nervous system. If inflammation of the optic nerve is seen, called optic neuritis, it can indicate there may be a disorder to the central nervous system, such as multiple sclerosis.

A large majority of MS patients are diagnosed due to optic nerve inflammation, which can be known to cause blurred vision and eye pain. The symptoms typically lead patients to visit the eye doctor and therefore, an early diagnosis can be made.
These are just some of the conditions an eye doctor is able to discover. They can also treat conditions like allergic rhinitis, pink eye, and even symptoms related to depression, chronic inflammation and high blood pressure. Different-sized pupils can be a sign of possible brain tumor or stroke, and yellowing of the eyes can be indicative of liver disease.
It's important to never forego your annual eye exam. Your health may be depending on it.
Join 4.3 Million Current Globe Life Policyholders
Globe Life's values have remained the same since our roots began in 1900.