$

1

*

Buys

$

100

,

000
Globe Life Insurance
Get FREE Life Insurance Information
Or call for more information: 1-800-742-6787

Or call for more information
1-800-742-6787
Choose Your Coverage:
$30,000
$50,000
$100,000
No Medical Exam
Simple Application

Free Quote—Apply in Minutes
No Waiting Period
Full Coverage The First Day
Fast Approval Process
Monthly Rates as low as:
$3.49 for Adults
$2.17 for Children or Grandchildren
How High Should Your SPF Be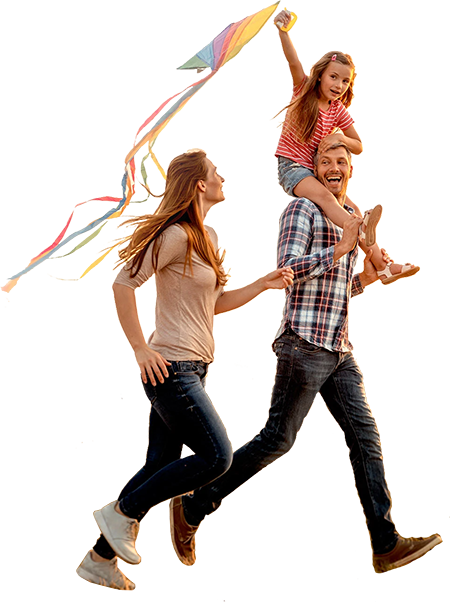 By

Mike Elman

•
October 05, 2016
The Sun Protection Factor (SPF) is a measure of how well a sunscreen will protect your skin from ultraviolet radiation (UVB) rays. UVB rays are the type of rays that cause sunburn, skin damage, premature aging and possibly skin cancer.
There are multiple brands of sunscreens that contain several levels of SPF, and knowing which one is the best option to provide proper protection can be confusing. The level of SPF determines the amount of time you are able to spend in the sun before you begin to burn. However, using a very high SPF does not necessarily mean more protection and can actually give you a false sense of security.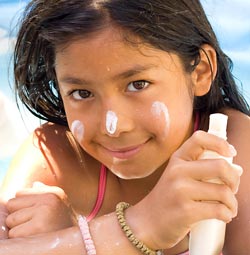 The best way to decide which level of SPF you need is to determine how long you are able to be in the sun before you begin to burn. If you have a fair complexion and would normally burn after being in the sun for ten minutes, using an SPF15 sunscreen would allow you to stay in the sun without burning for approximately 150 minutes, or fifteen times longer.
The amount of UVB rays that are blocked by using SPF15 is 93%, while applying sunscreen with SPF30 blocks 97% of UVB rays. Using an SPF sunscreen of 50 blocks 98% of UVB rays. As you can see, using an SPF of 30 will only give you 4% more protection than a sunscreen that has an SPF level of 15. Using an SPF of 30 does not give you double the protection of an SPF of 15 as you might think. In addition, regardless of how high the SPF number is on your sunscreen, no sunscreen can offer 100% protection. What is important is how often you apply the sunscreen and making sure you apply enough to get the coverage needed to prevent getting burned.
In order to get the most benefit from your sunscreen, you must reapply it every two hours to maintain the level of protection you need. Whether you are using an SPF5 or 50, after you have been in the sun about two hours, your sunscreen will not be effective anymore.
If it is still confusing, the best method is to follow what your dermatologist recommends. Most dermatologists do recommend using an SPF of 15 or an SPF of 30.
All sunscreens must undergo FDA-approved SPF testing in order to make a UVB claim. The testing is composed into three categories. These three categories are SPT Static, SPF Water Resistant 40 minutes and SPF Water Resistant 80 minutes. All sunscreen manufacturers are required to comply with FDA rules to ensure that all sunscreens are consistent with the claims on their product.
Join 4.3 Million Current Globe Life Policyholders
Globe Life's values have remained the same since our roots began in 1900.